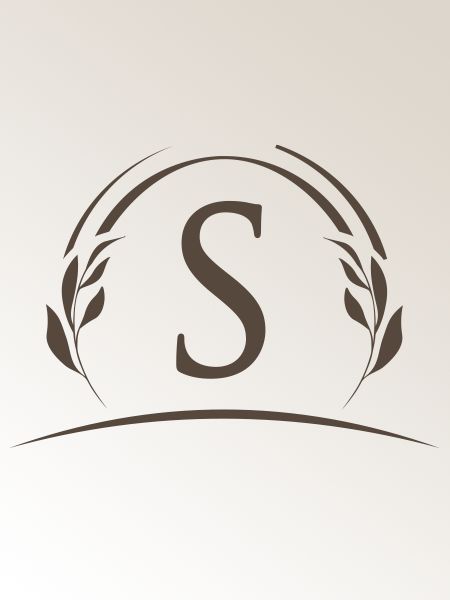 Samuel Hofer
1920 - 2017
Samuel S. Hofer, born August 14, 1920, beloved husband of the late Sarah Hofer, passed away peacefully at his home on the evening of Saturday, November 4, 2017 at the age of 97 years.
The Funeral Service was held at the Cameron Farms Colony, Turin on Tuesday, November 7, 2017 at 9:00 A.M. Burial followed at the Cameron Farms Colony Cemetery.
Samuel was a well loved and respected leader in the community. All who knew him will treasure the memory of his kindness, dignity and positive outlook in life.