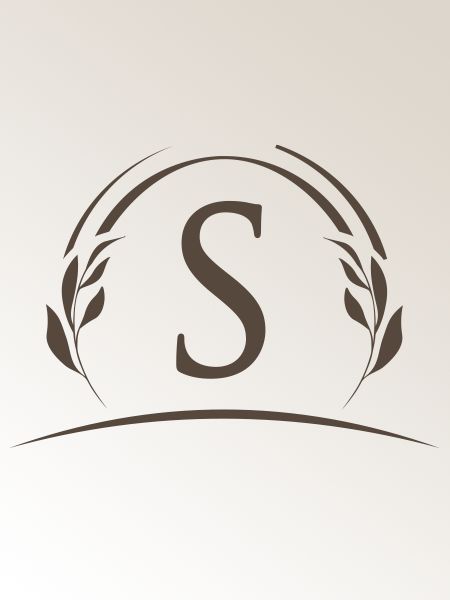 Joshua Wipf
1937 - 2019
Joshua Wipf, beloved husband of the late Susie Wipf, passed away peacefully in Taber on Tuesday, September 10, 2019 at the age of 82 years.
The Funeral Service was held at the Hillridge Hutterite Colony, Barnwell on Friday, September 13, 2019 at 10:00 A.M. Burial followed at the Hillridge Colony Cemetery.
Joshua is survived by his two beloved daughters Esther Wipf and Dora Wipf; two sons Ben (Cathy) Wipf and Jonathan (Susan) Wipf; grandchildren Benita, Shania, Avery, Jasmyn, Chelsey (Sam), Amber, Rylan, Abigail and Nathan; great grandchild Miya as well as numerous nieces, nephews and friends.
He was predeceased by his loving wife Susie; son Paul; parents Paul and Mary Wipf; brother Paul (Annie) Wipf; sisters Mary (Dave) Hofer of Hillridge, Annie (Peter) Hofer of Fort Saskatchewan, Katie (Joe) Stahl of Etzikom and Susie (Paul) Stahl of Etzikom.
Joshua was born in Warner on September 9, 1937 and grew up at the Lakeside Colony. He moved to Hillridge Colony in 1993 and lived there till his passing.
Joshua knew his Lord, loved singing hymns and hearing them too.
He loved spending time with his grandchildren and friends, who took him for walks in his wheelchair. Joshua worked with sheep for two years, the dairy for ten years and piggery for twenty five years. He was a man of many talents, always willing to lend a helping hand. Joshua will be sadly missed by his family and friends. Everyone was always welcome in his home.
Thank you to all who helped care for Joshua, especially Dr. Mona Cassis and Dr. Yawney.