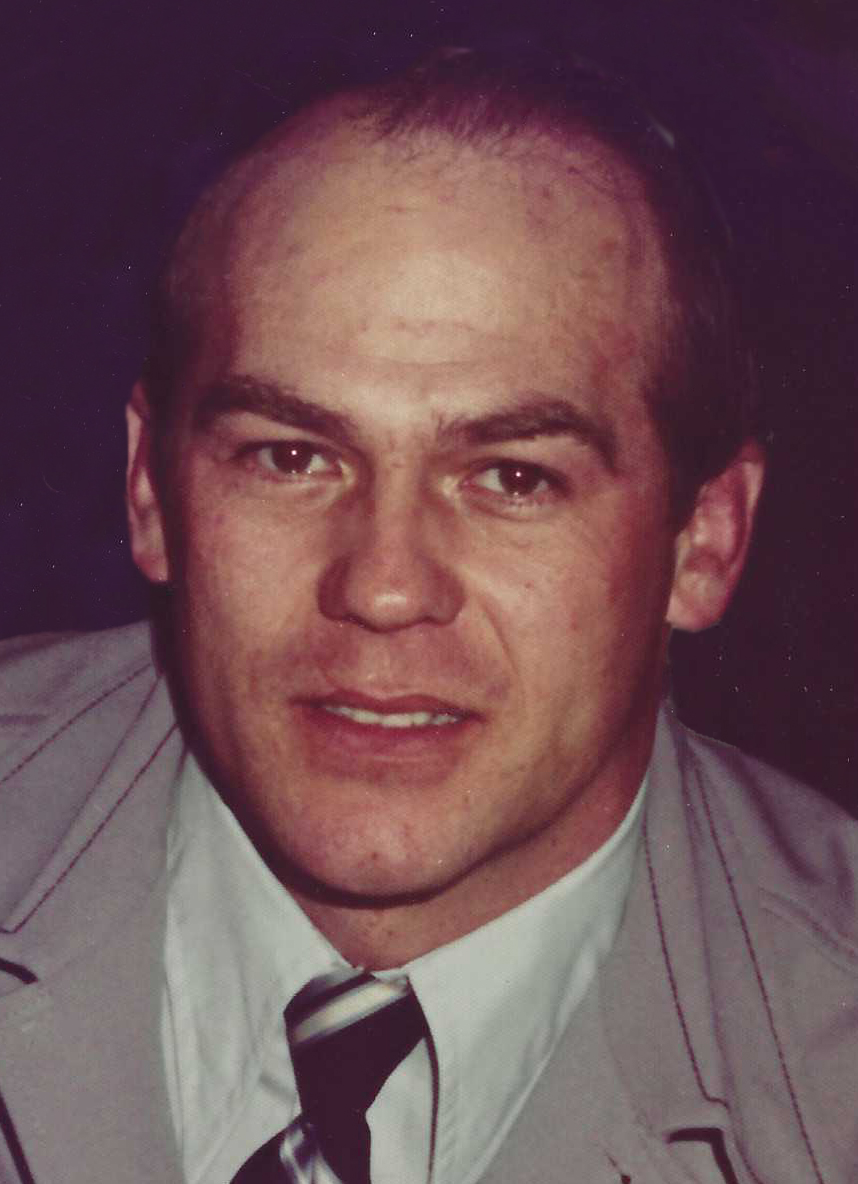 VIDEO TRIBUTE

SERVICE VIDEO RECORDING

Wayne Pierson
1942 - 2022
Wayne Dudley Pierson, beloved husband of Joan Pierson, passed away in Taber on Friday, August 12, 2022 at the age of 80 years.
Relatives and friends were invited to meet with the family at The Church of Jesus Christ of Latter-day Saints, Taber Stake Centre, 4709 - 50 Avenue, Taber on Wednesday, August 17, 2022 at between 7:00 P.M. and 8:00 P.M. and also prior to the funeral service on Thursday, August 18, 2022 between 10:00 A.M. and 10:40 A.M.
The Funeral Service was held at The Church of Jesus Christ of Latter-day Saints, Taber Stake Centre, 4709 - 50 Avenue, Taber on Thursday, August 18, 2022 at 11:00 A.M. Burial followed at the Barnwell Cemetery.
Wayne was born on March 8, 1942 to Clifford and Viola Pierson. He was the fifth of seven children. Wayne married the love of his life Joan April Evanson on September 5, 1960. Together they raised eight children, Dan (Jackie) Pierson, Wendy (Lyndon) Layton, Sheila (Luke) Girouard, Marnie (Garth) Mouland, Kordi (Brad) Gal, Karrie (Mike) O'Brien, Nicole Pierson and Jared (Berry Ann) Pierson.
Wayne lived in Taber and was a thriving entrepreneur as well as farmed with his father, brother Kenneth and brother-in-law Derry.
Wayne was a faithful member of The Church of Jesus Christ of Latter-day Saints and taught his children the principles of the gospel and of the love he had for his Heavenly Father and his fellow men.
Wayne was loved by all he met as his loving and caring spirit was always shining. Wayne worked hard in everything he did including teaching his children to enjoy life. Wayne and Joan created a legacy that taught the importance of family, service to others, humility and love. He was the cornerstone of his family and the rock his children leaned on. All who knew Wayne could see how much he loved his family especially his wife. Wayne was a proud grandfather of forty grandchildren and forty one great grandchildren. He has been reunited with his mom and dad, two brothers, two sisters and his grandchildren Jamara and Joshua. Those who wait to rejoin him will miss his words of love and encouragement, his strength, his smile, the warmth and protection of his all encompassing hugs and the feeling of safety and love he gave to everyone who knew him.
If friends so desire, memorial tributes in Wayne's name may be made directly to the Alzheimer's Society, 40, 1202 - 2 Avenue South, Lethbridge, Alberta T1J 0E3 www.alzheimer.ca. Please be specific when making the donation that the funds be directed specifically to research.