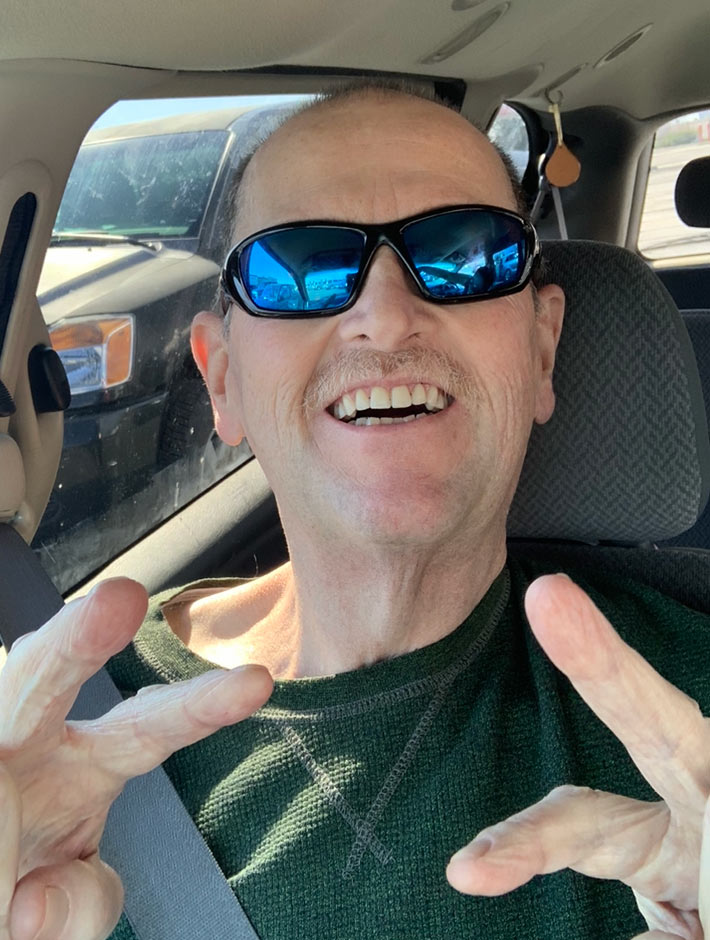 FUNERAL SERVICE AUDIO RECORDING
Duncan Campbell
1963 - 2022
Duncan James Campbell, beloved husband of Marci Campbell, passed away in Lethbridge on Tuesday, December 6, 2022 at the age of 59 years.
Relatives and friends were invited to meet with the family at the church prior to the funeral service on Tuesday, December 13, 2022 between 1:00 P.M. and 1:40 P.M.
The Funeral Service was held at The Church of Jesus Christ of Latter-day Saints, Taber Stake Centre, 4709 - 50 Avenue, Taber on Tuesday, December 13, 2022 at 2:00 P.M. Burial followed at the Taber Memorial Garden.
Duncan is survived by is wife Marci Campbell; daughter Cara (Spencer) Wannop of Taber and Emmitt Campbell of Lethbridge; stepchildren Vinnie Young of Calgary, Charles Young of Taber, Christien Young of Taber and Justin Young of Taber; grandchildren Nalia, Malcolm and Hilary.
Duncan, known to many as "Soup", worked for the Horizon School Division for the last twenty years. He volunteered with the Taber Rebels football teams and coached the Taber Wrestling team. Duncan loved movies, was an avid Oilers fan and loved to talk about anything and everything for hours. He was kind hearted and will be missed dearly by his family and friends.