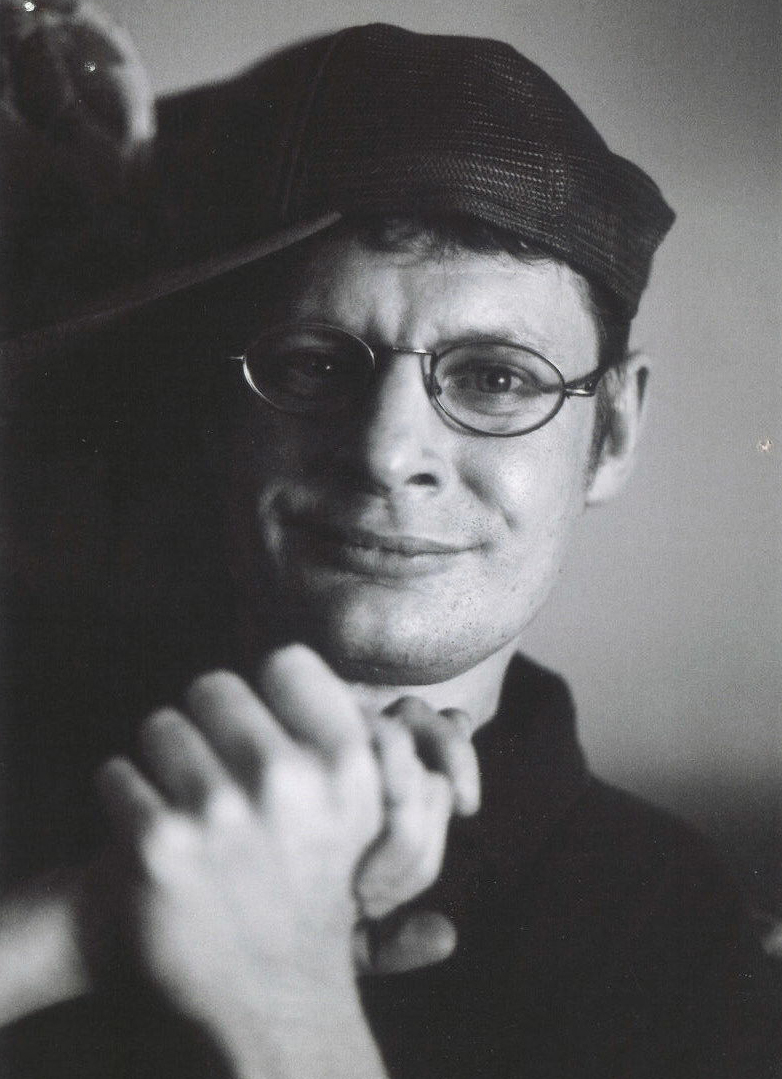 Art Ecker
1966 - 2023
Arthur John Edward Ecker, passed away in Lethbridge on Monday, March 6, 2023 at the age of 56 years.
The Funeral Service was held at Southland Funeral Chapel, 5006 - 48 Avenue, Taber on Friday, March 17, 2023 at 11:00 A.M. Burial followed at the Taber Memorial Garden.
Art is survived by his siblings Angela (William) Smith of Calgary, Delvina (Terry) Neil of Lethbridge and Sandra Ecker (Mariko Johnson) of Calgary; several aunts, uncles, and cousins, and by one nephew William Smith.
He was predeceased by his parents Ed and Ada Ecker.
Art was born in Saskatoon on July 30, 1966 to Ed and Ada Ecker. As he grew up, he didn't speak like other children, yet he still communicated very effectively using his own version of sign language, facial expressions and some sounds. Art liked to give fist bumps to his friends, but if you were very lucky he also gave the rare hug. For the last thirty years, Art lived and worked in Coaldale with the wonderful people at Rehoboth Christian Ministries. He worked in their weaving shop, the recycling area and greenhouse. In more recent years, you could find Art in his chair in the corner of the storefront greeting people. He enjoyed many activities such as going for walks, bowling, sitting in the hot tub and going out for meals. Art especially enjoyed people watching in the storefront or lying on the grass, relaxing in the sun. He hated the cold and wind. Art liked to have the radio on all the time and had an extensive collection of music. He also like watching cartoons and nature shows. Art was a very caring, quiet, intelligent and kind individual with a great smile. His family and the large community of friends in Coaldale will miss him greatly.
If friends so desire, memorial tributes in Art's name may be made directly to Rehoboth Christian Ministries, Box 1312, Coaldale, Alberta T1M 1N1 www.rcmflourish.ca. Please designate your donation to be directed to the south region