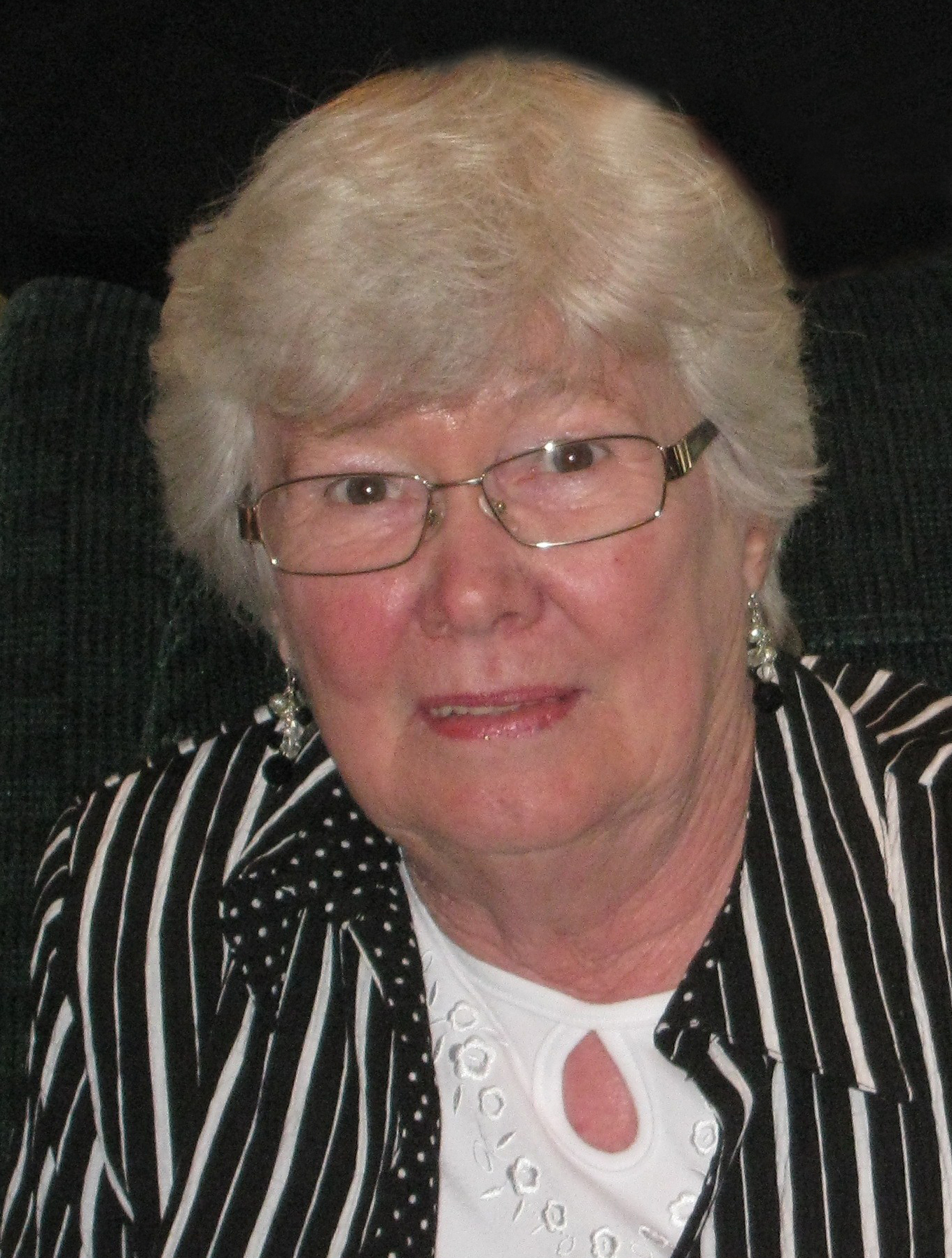 Sylvia Rogers
1935 - 2022
Sylvia Marie Rogers, beloved wife of Sheldon Rogers, passed away in Taber on Saturday, January 8, 2022 at the age of 86 years.
A private funeral service was held at Southland Funeral Chapel, Taber on Wednesday, January 12, 2022. Burial followed at the Barnwell Cemetery.
Sylvia is survived by her loving husband of sixty eight years, Sheldon; five children Sheila (Darren) Wesley of Calgary, Gregory (Mary) Rogers of Barnwell, Carolee (Rick) Wentz of Taber, Barry (Sonya) Rogers of Edmonton and Lana (Rob) Kanomata of Taber; fifteen grandchildren and eleven great grandchildren.
She was predeceased by her parents Alfred and Inzie (nee Barton) Christensen; nine brothers and four sisters.
Sylvia was born September 21, 1935 in Wrentham to Alfred and Inzie Christensen and raised on the family farm with thirteen brothers and sisters. She married Sheldon Rogers on November 27, 1954 and together in 1958 they moved to Barnwell and raised five children.
Family was everything to her. Mom was the one to bring us all together for family gatherings at the house, family reunions with extended family all with the focus of strengthening those relationships and keeping the family ties strong.
One of her greatest joys was serving in The Church of Jesus Christ of Latter-day Saints in which she held many callings including Seminary, Relief Society, Young Women's and visiting teaching. Alongside her husband, she served as an ordinance worker in the Cardston Alberta Temple for twelve years. She loved to serve and her faith never wavered throughout her life.
Some of moms favorite hobbies were quilting, genealogy work, gardening, painting and of course cooking. She loved to have everyone come home to sit around the dining room table all together to celebrate birthdays, Christmas, Easter and anything else she could do to get us all there. Mom was the easiest person to buy presents for because when asked what she wanted, she would always say "nothing, I just want you to come home" to be with her and dad to share a meal.
Dad was the love of her life from the time she was seventeen years old. She never wanted to be without him all throughout their life, right up until she passed. They both would light up when each other came into a room and would reach out to hold each others hand. Dad misses her dearly, however, their eternal marriage ensures they will be together forever.
With all the special attention she gave to the many people in her life, mom was most attentive and dedicated to her family. She will be sadly missed and fondly remembered and cherished in the hearts of her family and all who knew her.