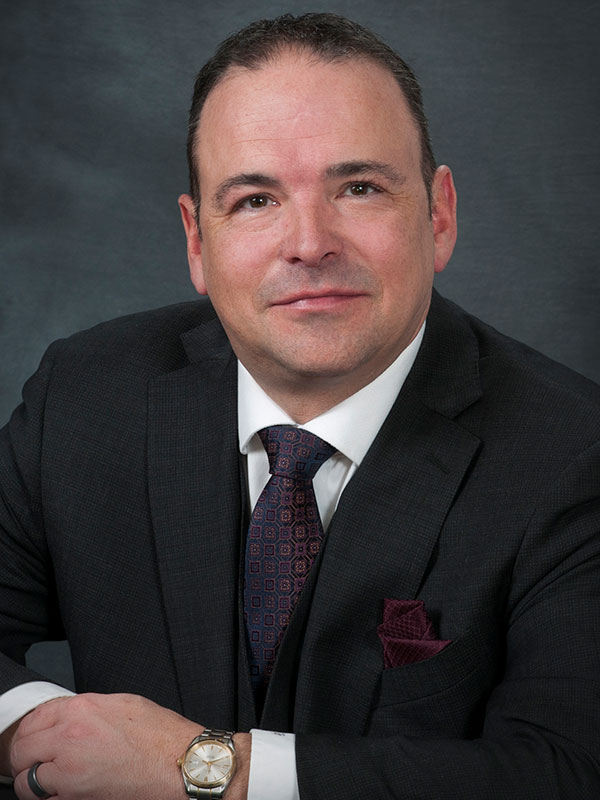 Born and raised in Southern Alberta, Scott began his funeral service career in Lethbridge in 1993 where he was licensed as a funeral director and embalmer. Scott and his wife Becky were fortunate to be able to start their family in Lethbridge and in 2002, made the decision to relocate their family to Calgary where Scott continued in funeral service before starting with Southland Funeral Chapel in Taber, in 2004.
After more than twenty five years in the industry, Scott remains passionate about funeral service but more importantly takes his role as a caregiver very seriously. He believes that caring for those who have passed away and their families is a privilege, not a right.
In 2017, Scott was elected by his industry peers to a seat on the Alberta Funeral Services Regulatory Board (afsrb.ab.ca). This regulatory body is an extension of our provincial government and was created in 1992 with the purpose of setting and maintaining the highest level of competence, ethics and educational standards for funeral service professionals in the province and to more importantly protect the interest of consumers. In 2020, Scott was reappointed to a second, three year term with the Regulatory Board.
His commitment to both the funeral service industry and the families he is privileged to support is an opportunity to serve both professionally and personally.