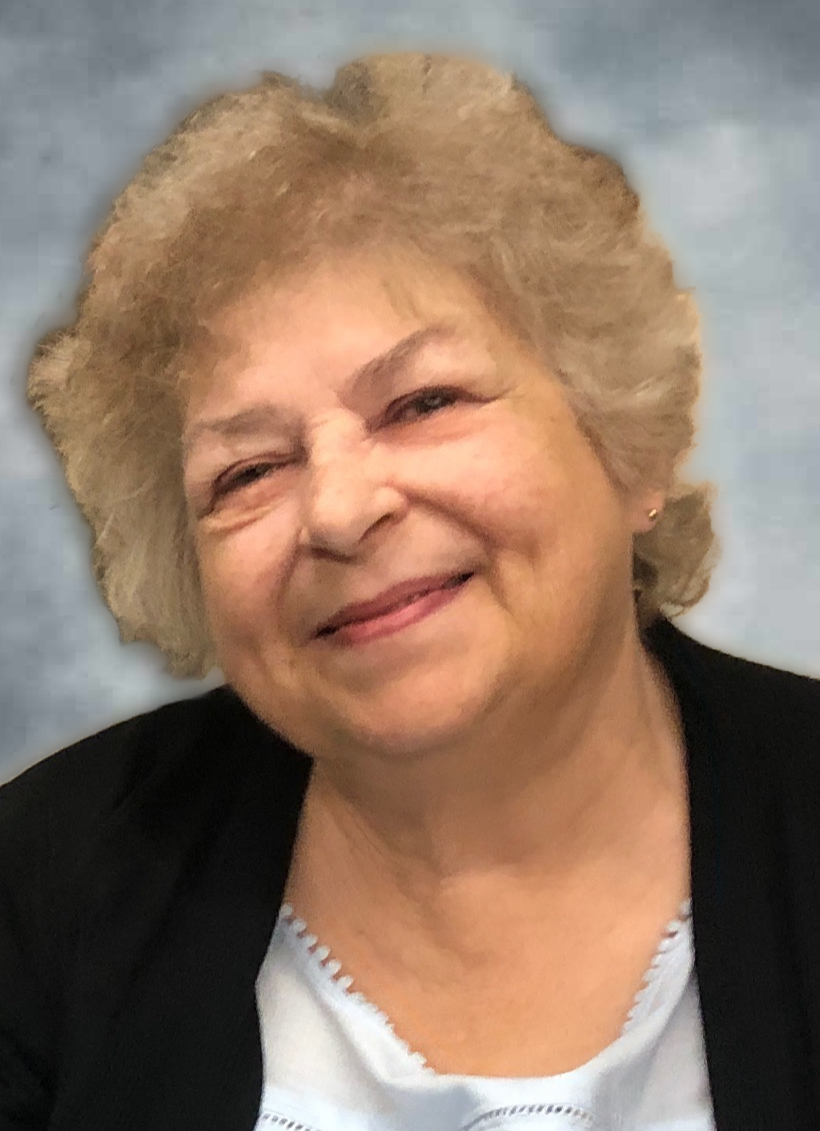 VIDEO TRIBUTE
Sharon Constantine
1952 - 2020
Sharon Mary-Ann Constantine, beloved wife of Joe Constantine, passed away in Taber on Saturday, August 29, 2020 at the age of 68 years.
The private funeral service was held at the Evangelical Free Church, 5431 - 48 Avenue, Taber on Saturday, September 26, 2020.
She is survived by Joe, her husband of forty five years, her son Charles Constantine of Kimberley, British Columbia and her daughter Andrea (Bruce) Warkentin of Taber and their children Aleah, Mathias, and Donovan. She is also survived by sister-in-law Clara Shewchuk and by nieces and nephews. She was predeceased by her parents George and Lena Shewchuk, her older brother Lawrence Shewchuk and her older sister Deloris (Gerald) Koshurba.
Sharon was born August 17, 1952 in Yorkton, Saskatchewan to George and Lena Shewchuk. She grew up in small town Saskatchewan where she formed memories that she held dear and reminisced fondly for the remainder of her life. Her family moved to Maple Ridge, British Columbia when she was in high school. After high school, she worked at Valley View Hospital as she had a heart for caring for others. One of the joys of her life was music and it was through this that she met the love of her life. He was a friend of her brother Lawrence and she was drawn to this handsome guitar player. She was married to Joseph Constantine on July 19, 1975 and they moved into an apartment in Coquitlam, British Columbia.
Upon moving to Maple Ridge, British Columbia they welcomed Charles to their family and Sharon became a full time mom and homemaker. They moved to Mission, British Columbia shortly thereafter and they bought their first house. They were blessed with a second bundle of joy, Andrea. In 1991, they moved to Kimberley, British Columbia where they fulfilled her dream of living on an acreage. It wasn't quite the farm life, but living in the mountains was the next best thing. They moved briefly to Golden, British Columbia and then back to Kimberley, British Columbia.
In her later years, she moved to Taber to be near her grandchildren and was able to attend many of their school and music activities. The loves of her life included visiting relatives, going back to Saskatchewan and recounting stories of growing up there. Her home was filled with laughter and singing as she thoroughly enjoyed hosting anyone who was hurting and those in need. She will be thoroughly missed but she has set an example that will live on in each person that knew her.