Traditional Funeral Service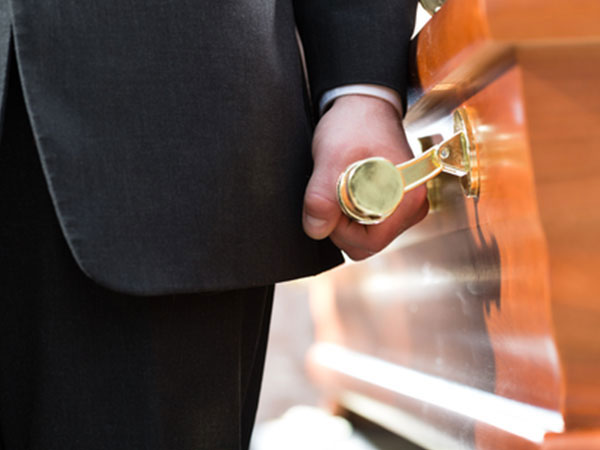 A traditional funeral service for burial or cremation is most often the service of choice. The traditional service includes the following:
Casket
Transfer of deceased to the funeral home
Embalming
Dressing, cosmetology and other care of the deceased
Professional support and administrative staff assistance
Use of visitation rooms
General use of the facilities for arrangements and the funeral
Use of automotive equipment, lead car, funeral coach & limousine
Memorial book, service folders, and acknowledgement stationary
The traditional service is a meaningful event for the family, and it gives friends and associates an opportunity to offer their tributes by way of flowers or memorial donations, pay their respects, and provide support to the family. Moreover, it is a time to tell the story of a life. Many families are choosing to tell that story with the help of picture boards, videos, and time for sharing during the visitation. Please visit our section on Personalization Options to learn more about these services.
Usually, a member of the clergy or other person chosen by the family conducts the service. We encourage active participation of the family in helping plan the service as it makes it more meaningful and memorable. Quite often family members take part by speaking at the service or by giving a tribute.
Cremation Service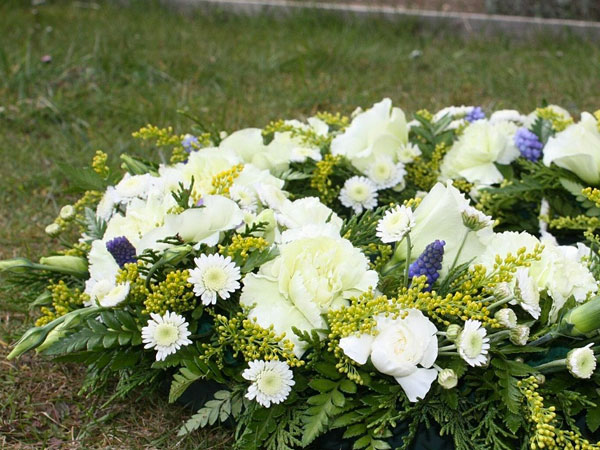 With a cremation service, we believe you should be able to choose the type of service that you find most meaningful. In order to better serve the needs of the families we serve, Southland Funeral Chapel established their own crematorium within the town limits in the spring of 2012. This allows for more control by our own people to serve the needs of those families who choose cremation.
Most families will choose to have a visitation and service as survivors still need the time and setting to show support for one another, tell the story of the person's life, and to celebrate that life. We offer many types of services specifically for cremations, from cremation followed by services, to traditional cremation with a casket, visitation, and funeral service followed by cremation. Many families are taking this time during the visitation to fill the funeral home with pictures, videos, memorabilia, and remembrances from the person's life. It is important for the visitors to come away feeling as though they got to know the person and their life, just a little better. After all, a life well lived is worth remembering. Please visit our section on personalization options.
Once the cremation has been completed, a loved one's cremated remains may be placed in an urn and taken to a final resting place such as a family plot, urn garden, columbarium or a family member's home.
Sometimes cremated remains are divided into several urns. This option works well when loved ones are residing in different parts of the country.
Others choose to have their loved ones scattered in a special cemetery garden or over land or water (where permitted by law). In this case, a portion of the cremated remains are usually kept in a keepsake urn as a remembrance.