Making a Pre-arrangement
During our lives we plan for many situations; education, having a family, vacations, weddings and especially our retirement. However, many neglect to plan their funeral as it is a realization of our own mortality. We purchase insurance to help us in situations that may happen, such as accidents, fire, floods and theft. We should also consider the pre-planning of our funeral service as it not only lets our survivors know what our wishes are, but it will also help our families through their time of bereavement resulting from our death.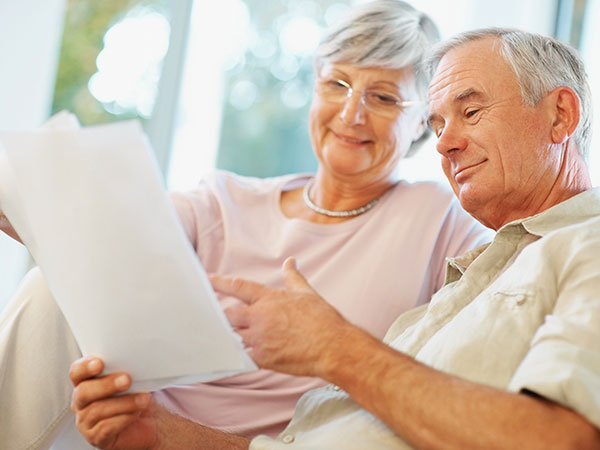 When you are making your plans for funeral arrangements, consider the feelings and needs of your family members. Imposing certain restrictions in your pre-arrangements, could cause hardship on the survivors.
What are the benefits of pre-planning?
You are able to make rational and logical decisions.
Saving your family the burden of having to make them under times of grief and stress.
The assurance that your wishes are known and will be carried out as specified and obtain piece of mind.
You have the opportunity to discuss options with our funeral professional and also with your family, church, friends, etc.
You can select the services and merchandise according to your wishes and spiritual beliefs.
What is involved in making pre-arrangements?
Recording personal information that is required for Vital Statistics.
This consists of full name, address, spouse's name, occupation, birth date, birthplace, parent's names and their birthplaces and your next of kin or executor.
Making service choices.
Type of service, burial, cremation or transfer to another city, music selections, personalized service folders, video presentation, participants (family and/or friends) to create a meaningful service.
Making specific selections.
The selection of a casket or cremation container, an urn, a burial or urn vault and a monument or memorial marker.
Arranging a payment plan.