Funeral costs can be best explained by separating them into the following categories:
a) Fee for professional services
This fee is comprised of 4 components:
Staff services
Use of facilities
Use of automotive equipment
Additional items
b) Cost of merchandise - Merchandise selected may consist of a casket or cremation container, urn for cremated remains and vault to encase the Casket or Urn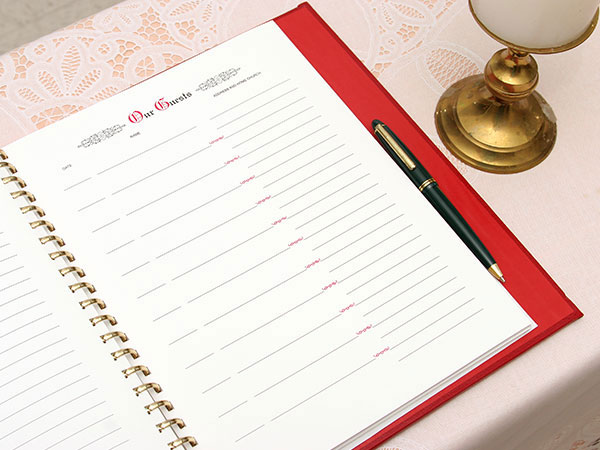 c) Disposition Costs - These costs may include cemetery costs, and/or the cost of cremation and/or the cost of the columbarium
d) Associated Costs - These costs may include obituary costs, honorariums for clergy and honorariums for musicians, flowers, reception, etc.
Professional Services
We are proud of our heritage as an independently Taber owned and operated funeral home and providing the highest quality services. Our goal is to exceed your expectations, regardless of the services you select.
There are a number of funeral options to consider. These range from the traditional funeral to the simplest of basic services. The goods and services outlined below are those we can provide to families. You may choose only the items you desire. However, any funeral arrangements you select will include a charge for our basic services and overhead.
Our basic service includes assistance to each family we serve including the professional assistance of one of our licensed funeral directors and staff including, but not limited to, responding to the initial request for service and a family's needs 24 hours per day - 365 days a year, our expenses such as professional licensing, legal and accounting fees, insurance, equipment, record keeping, secretarial and administrative services, guardianship and shelter of the deceased until final disposition, recording vital statistics and filing of necessary forms and permits.
In addition to our basic services, we provide embalming and cosmetology; arranging and delivery of floral tributes, compiling and placing of obituary notices, all arrangements pertaining to the visitation or prayer service, the funeral service / memorial service and/or graveside service along with personnel prior to, during and following the funeral.
Embalming
Except in certain cases, embalming is not required by law. Embalming may be necessary however, if you select certain funeral arrangements, such as viewing. If you do not want embalming, you usually have the right to choose an arrangement that does not require you to pay for it, such as an immediate burial or direct cremation.
Use of Facilities
Our funeral home provides a comfortable facility to respond to a family's needs 24 hours a day - 365 days a year. It includes all the necessary equipment to take care of the many service options requested by the families we serve. Proportionate sharing of overhead expenses relative to our funeral home such as insurance, utility costs, parking and grounds, maintenance, property taxes, office equipment and furnishings. Use of visitation rooms, offices and related office equipment, use of embalming and preparation area, use of cooling facilities and space designated for the shelter and guardianship of the deceased.
Use of Automotive Equipment
Vehicle for transfer of the deceased from the place of death to our funeral home.
Use of lead car for clergy
Use of vehicle for pallbearers
Use of funeral coach
Use of limousine for family
Other Items
Supplying and printing Funeral Director's Statements of Death (these statements are normally required by banks, insurance companies and for legal purposes)
Supplying and printing high quality custom service folders
Supplying and printing a personalized memorial book
Supplying acknowledgment stationary (thank you cards)
Preparation and production of custom DVD video tributes