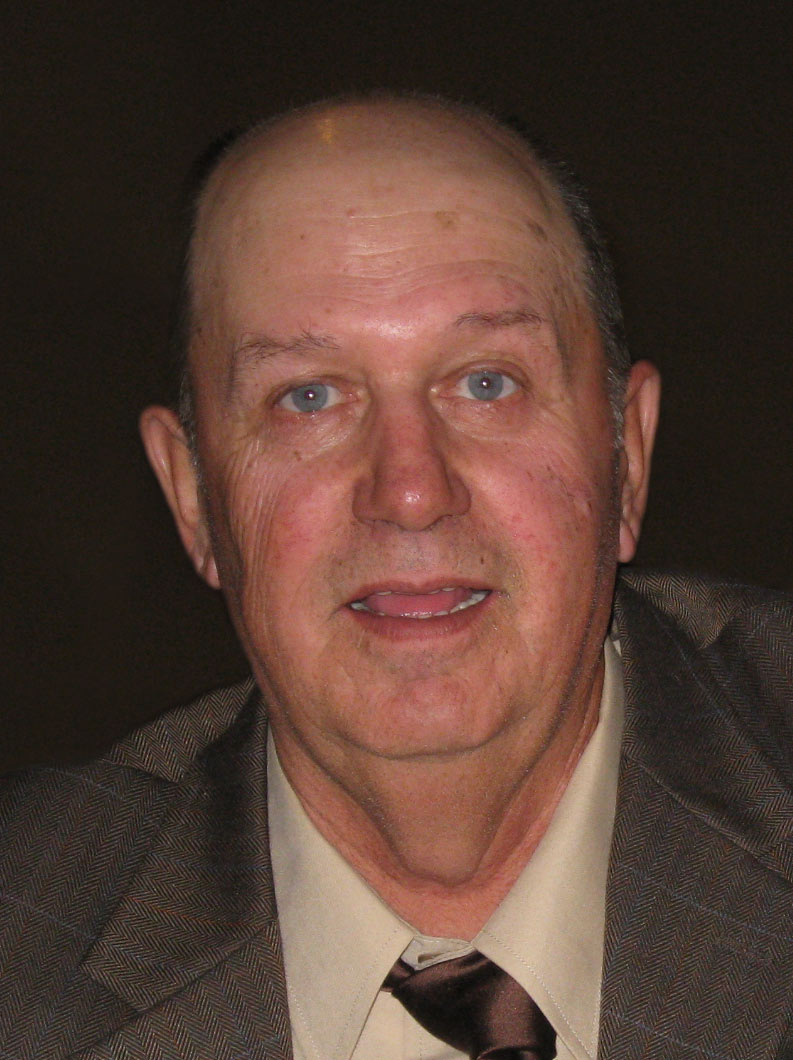 VIDEO TRIBUTE
Serg Carlin
1943 - 2022
Sergio Carlin, beloved husband of Judy Carlin, passed away in Taber on Monday, August 29, 2022 at the age of 78 years.
Relatives and friends were invited to meet with the family at Southland Funeral Chapel, 5006 - 48 Avenue, Taber on Saturday, September 17, 2022 between 1:00 P.M. and 2:00 P.M.
The burial service will be held at the Taber Memorial Garden on Tuesday, September 20, 2022 at 1:00 P.M.
Sergio is survived by his wife Judy and their son Sean, both of Taber. He's also survived by his brothers Luciano (Cheryl) Carlin of Taber and their children Paul, James, Anna and their families; Sylvano (Shauneen) Carlin of Taber and their children Cory, Kimberly and their families; Niece and nephews Maurice, Patricia and Robert Bernardi of Vancouver, British Columbia and their families.
He was predeceased by his parents Guiliano and Anna Carlin; his sister and brother-in-law Iolanda (Fausto) Bernardi; brother Guiliano Carlin; nephew Lee Tuveson.
Sergio was born in Italy on December 24, 1943 and immigrated to Canada with his family in 1957. He farmed in the Taber area and later worked for the Municipal District of Taber until his retirement.