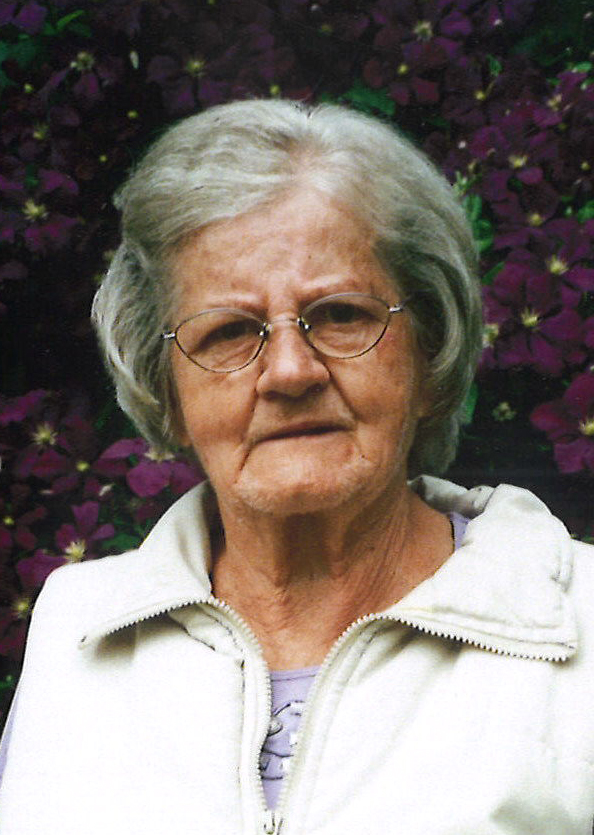 Czeslawa Janaszak
1930 - 2023
It is with great sadness the family of Czeslawa Janaszak announce that she passed away peacefully in Lethbridge on Sunday, September 3, 2023 at the age of 93 years.
A private funeral service was held at Southland Funeral Chapel, Taber on Friday, September 15, 2023 at 2:00 P.M. Burial followed at the Taber Memorial Garden.
Czeslawa is survived by her four children Mary Bogos of Lethbridge, Emily Ouellette of Lethbridge, Margaret Janaszak of Lethbridge and Roy (Valerie) Janaszak of Vauxhall; three grandchildren Angela Wright (Darren Mckenzie), Aaron (Kara) Ouellette and Hannah Janaszak; three great grandchildren Eden Wright, Logan Wright and Molly Ouellette.
She was predeceased by her husband Kasimir Janaszak and infant daughter Mary Anne Janaszak.
Czeslawa was born in Paary, Poland on August 25, 1930. She immigrated to Canada with her family and later married Kasimir (Kash) Janaszak in 1949. Together they raised their family on their farm near Vauxhall. Czeslawa was a loving dedicated mother, skilled homemaker and a devoted hardworking farm wife. She was a talented baker and wonderful cook. Her summers were spent tending to her huge garden and she greatly enjoyed providing fresh vegetables for her family. Czeslawa will be lovingly remembered and missed always by her family.