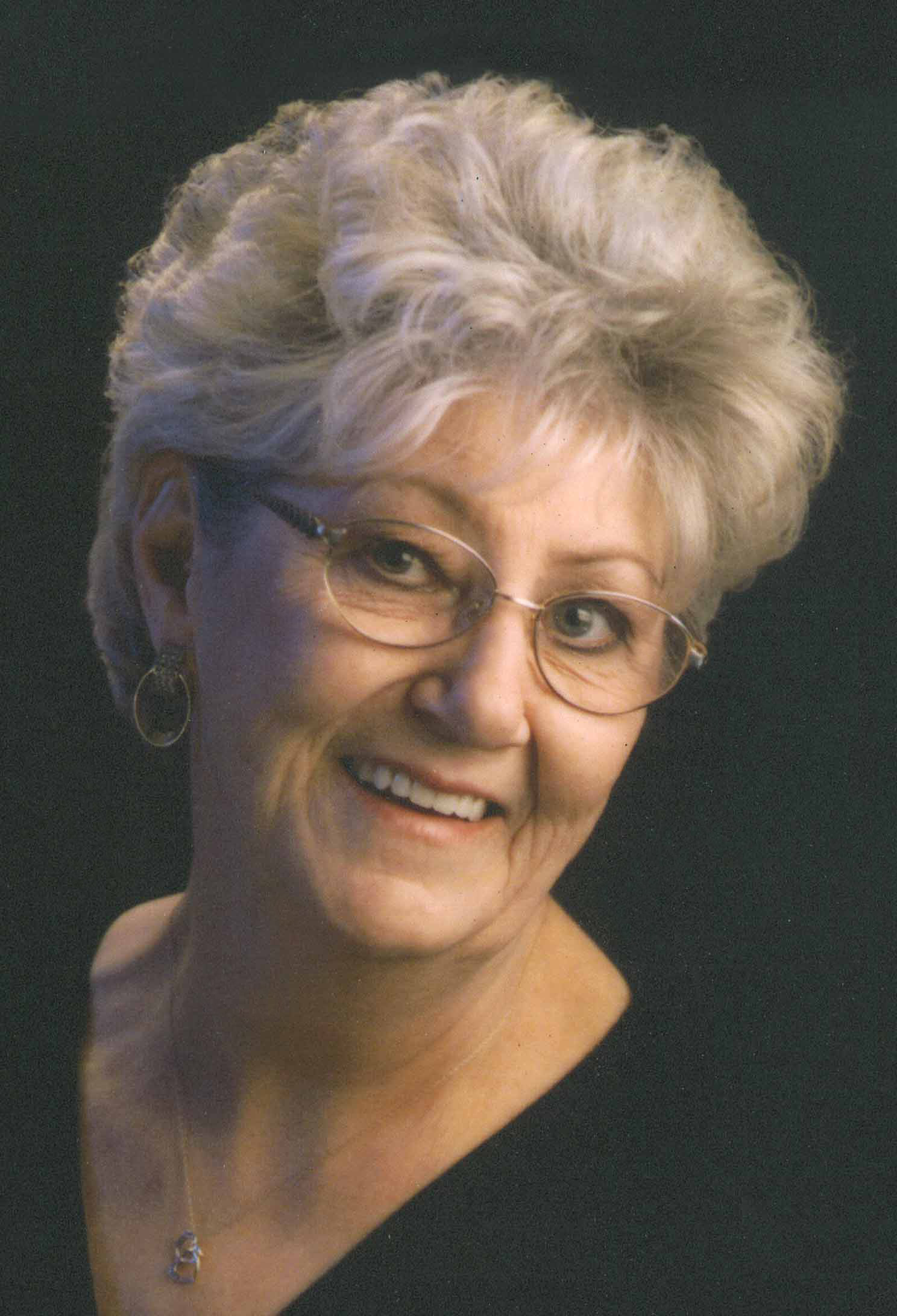 VIDEO TRIBUTE
Aggie Mykytiw
1940 - 2023
Agatha Mykytiw, passed away in Lethbridge on Sunday, November 5, 2023 at the age of 83 years.
Relatives and friends were invited to join the family for a time of remembrance service at Southland Funeral Chapel, 5006 - 48 Avenue, Taber on Thursday, November 9, 2023 at 7:00 P.M.
A private burial service was held at the Barnwell Cemetery on Friday, November 10, 2023.
Aggie is survived by her children Scott (Char) Mykytiw of Sylvan Lake, Brandon (Sandy) Bullock of Sylvan Lake, Murray (Christine) Mykytiw of Taber, Lisa (Andy) Skelton of Lethbridge; fourteen grandchildren and seventeen great grandchildren and although she didn't see them as often as she would have wanted, she loved them with all her heart.
She was predeceased by her husband Bob Bullock, her son Brian Kim Mykytiw, parents John and Katherine, stepmother Tina Wall and several brothers, sisters, nieces and nephews.
Aggie was born on September 3, 1940 in Swan Plain, Saskatchewan and later moved to Barnwell at a young age with her parents, brothers and sisters.
Aggie always loved growing large gardens and caring for her beautiful yard. After moving off the farm in Barnwell, she moved into Taber and spent many years working at the Heritage Inn before taking a transfer to Cranbrook, British Columbia, where she lived for the next ten years. Aggie then moved back to Taber to care for her mom and dad. She remained in Taber until 2018 at which time she moved into Legacy Lodge in Lethbridge where she resided until her time of passing. Aggie loved living at Legacy Lodge where she made many friends.
She was an avid scrabble player and loved a good challenge. She loved life and will be greatly missed by all who knew her.
"Mom, we love you more!!!"
If friends so desire, memorial tributes in Aggie's name may be made directly to the charity of one's personal choosing.