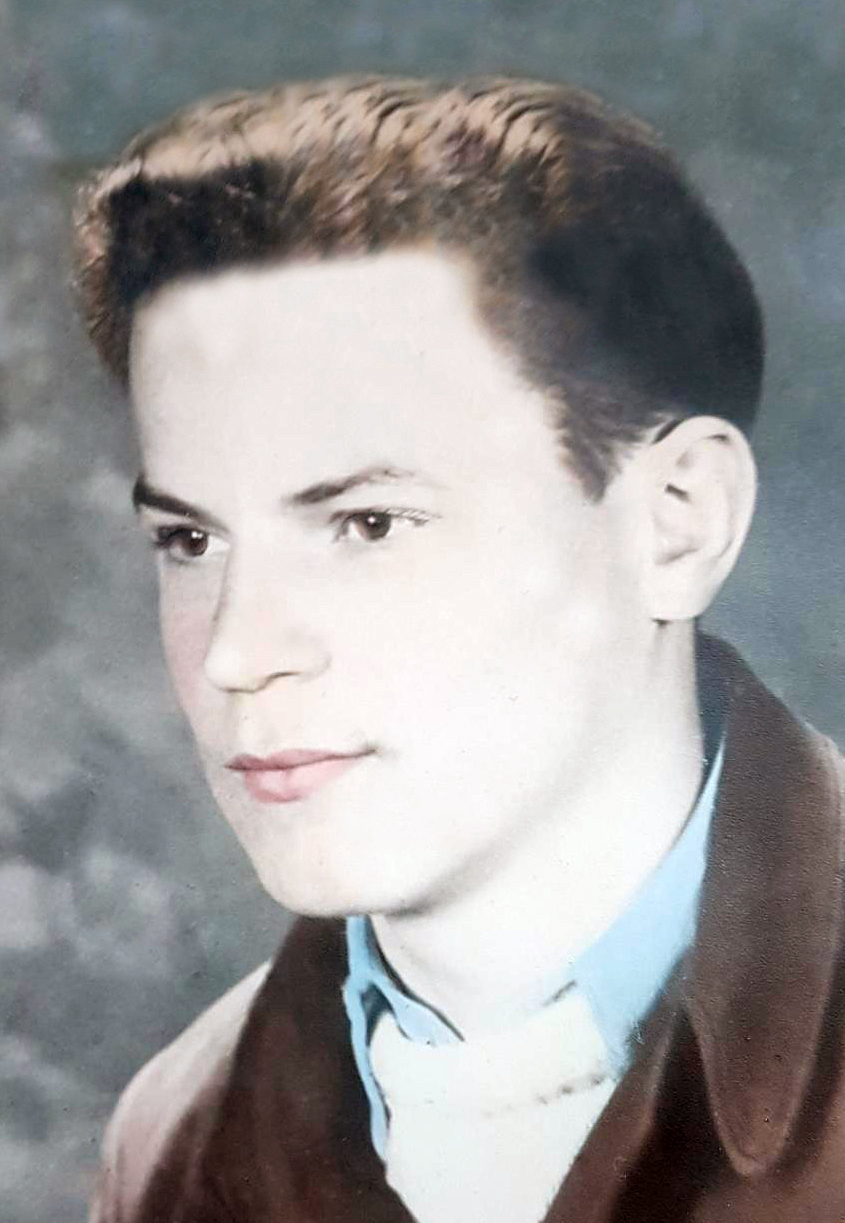 John Tumpek
1931 - 2021
Grandpa passed away peacefully on Thursday, March 4, 2021 at the Foothills Hospital in Calgary with his daughter Margaret by his side.
A private burial service was held at the Taber Memorial Garden on Monday, March 8, 2021 at 1:30 P.M.
He was predeceased by his parents, his wife Mary of forty five years, his sister Mary, his son Joseph and his stepson Alan.
He is survived by his sisters Maggie and Eva, his brother Joe (Helga), his daughters Margaret and Irene (Dave) and his stepchildren James (Maggie), Karen and Cheryl (Edward) as well as his stepdaughter-in-law Cheryl.
Grandpa was blessed to have sixteen grandchildren and twelve great grandchildren. He was a hardworking, quiet and proud man with a love for fishing and playing crib. Although he began his career as a shoemaker, he eventually became a truck driver with his own trucking company. His gentle demeanor carried with it an innocent sense of humor and Grandpa took pleasure in simple things. He met every day with a smile on his face and was happy to spend his time reading, watching TV and visiting. Grandpa overcame many challenges throughout his lifetime including life as a child in Hungary/Germany during WWII and immigrating to Canada as a young man. Although we are deeply saddened to let you go, we send you on this next journey with all our love.