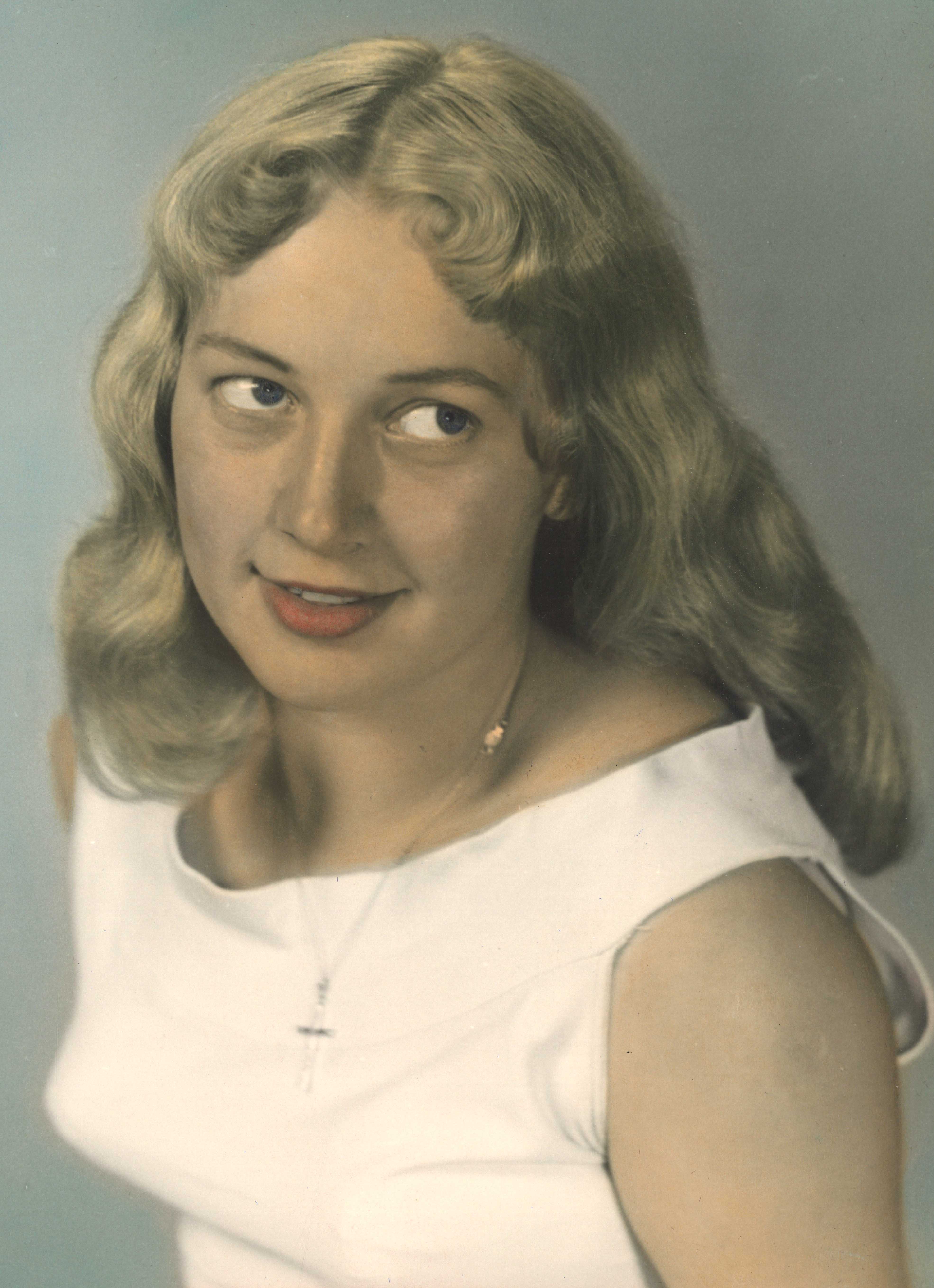 Ines Hajek
1937 - 2022
Ines Hajek, beloved wife of Carl Hajek, passed away in Taber on Tuesday, January 11, 2022 at the age of 84 years.
A private funeral service was held at Southland Funeral Chapel, Taber on Monday, January 17, 2022. Burial followed at the Taber Memorial Garden.
Besides her loving husband Carl, Ines is survived by her daughters Cindy (Lloyd) VanGheluwe of High River and her daughter Indeanna Smith; Heide Carriere of Taber and her children Justice Carriere, Reno Carriere and their father Brian Carriere. She is also survived by her sister Argia Funa and her two sons, Dragan (Esther) (their children Laura and Nicki) and Boyan (his son Jan) all of Slovenia; brother Ferruccio (Jean) Bembi of Taber and their daughter Angela (Patrick) Machacek of St. Albert and their children Peyton and Hannah. Ines is also survived by a number of family in Italy and Slovenia.
She was predeceased by her parents Attilio and Albina Bembi in 2002.
Ines was born in Topolo, Italy on January 14, 1937. In 1957, she immigrated to Canada with her family, settling in the Taber area. On August 9, 1958, she married Carl Hajek. Shortly after their marriage, they bought a farm near Fincastle where they lived and raised their two daughters. Ines enjoyed gardening and kept a beautiful yard with flowers in every corner. She was very crafty and was always working on a quilt or blanket for her loved ones. She loved spending time with her kids and grandchildren. Most birthdays and special occasions were celebrated at her home. Ines will be deeply missed and remembered as the heart of her family.