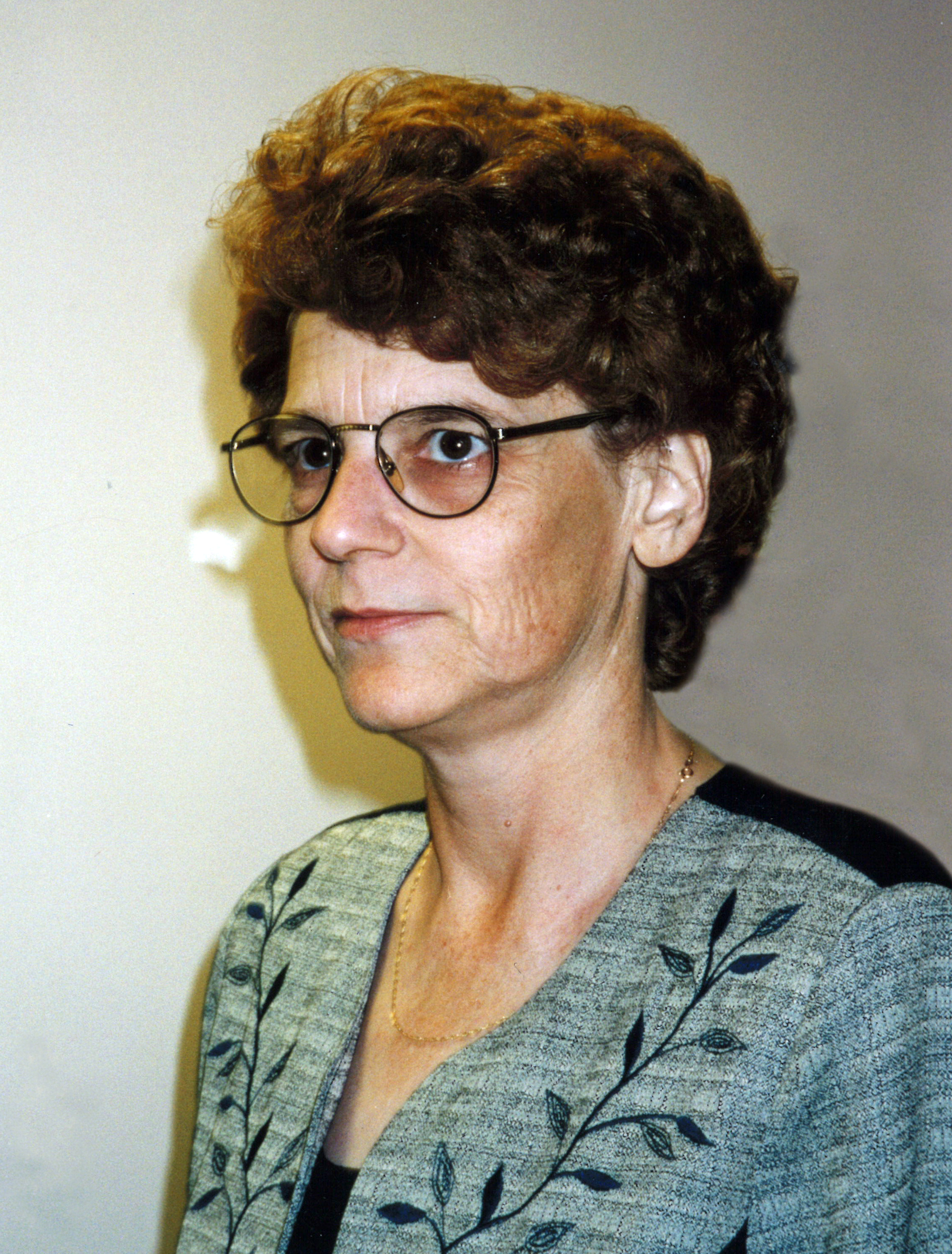 Colleen Newberry
1955 - 2017
Colleen Jane Newberry (nee Brown), beloved wife of Melvin Newberry, passed away in Taber on Sunday, March 26, 2017 at the age of 62 years.

Relatives and friends were invited to meet with the family at Southland Funeral Chapel, 5006 - 48 Avenue, Taber on Friday, March 31, 2017 between 7:00 P.M. and 8:00 P.M.

The Funeral Service was held at Southland Funeral Chapel, 5006 - 48 Avenue, Taber on Saturday, April 1, 2017 at 11:00 A.M.

Colleen is survived by Melvin, her loving husband of forty three years and their children Celina Newberry of Taber and Peter Newberry of Taber. She is also survived by her sister Maryanne (Lester) Stanvick of Carbon; in-laws Bernie (Ray) Newberry-Borlee, Roy (Mary Lou) Newberry, Mary Ann Newberry, Betty (Jack) Edwards, Dorothy Risdale, Phyllis (Art) Lange, Joan Redelback, Alfred (Rita) Newberry and Lorraine Yeomans.

She was predeceased by her parents Andy and Jean Brown, sister Deborah Brown; in-laws Maudie (Ed) Staszewski, Susie (Paul) Rilkoff, Shorty Newberry, Phillip Newberry, Louis Newberry and Kenny Risdale.

Colleen was born March 24, 1955 in Bassano to Andy and Jean Brown. She was a member of the Royal Purple for forty years and Lioness for fifteen years. She will be missed by her family and friends.

If friends so desire, memorial tributes in Colleen's name may be made directly to the Heart and Stroke Foundation of Alberta, Box 2211, Lethbridge, Alberta T1J 4K7 www.heartandstroke.com.