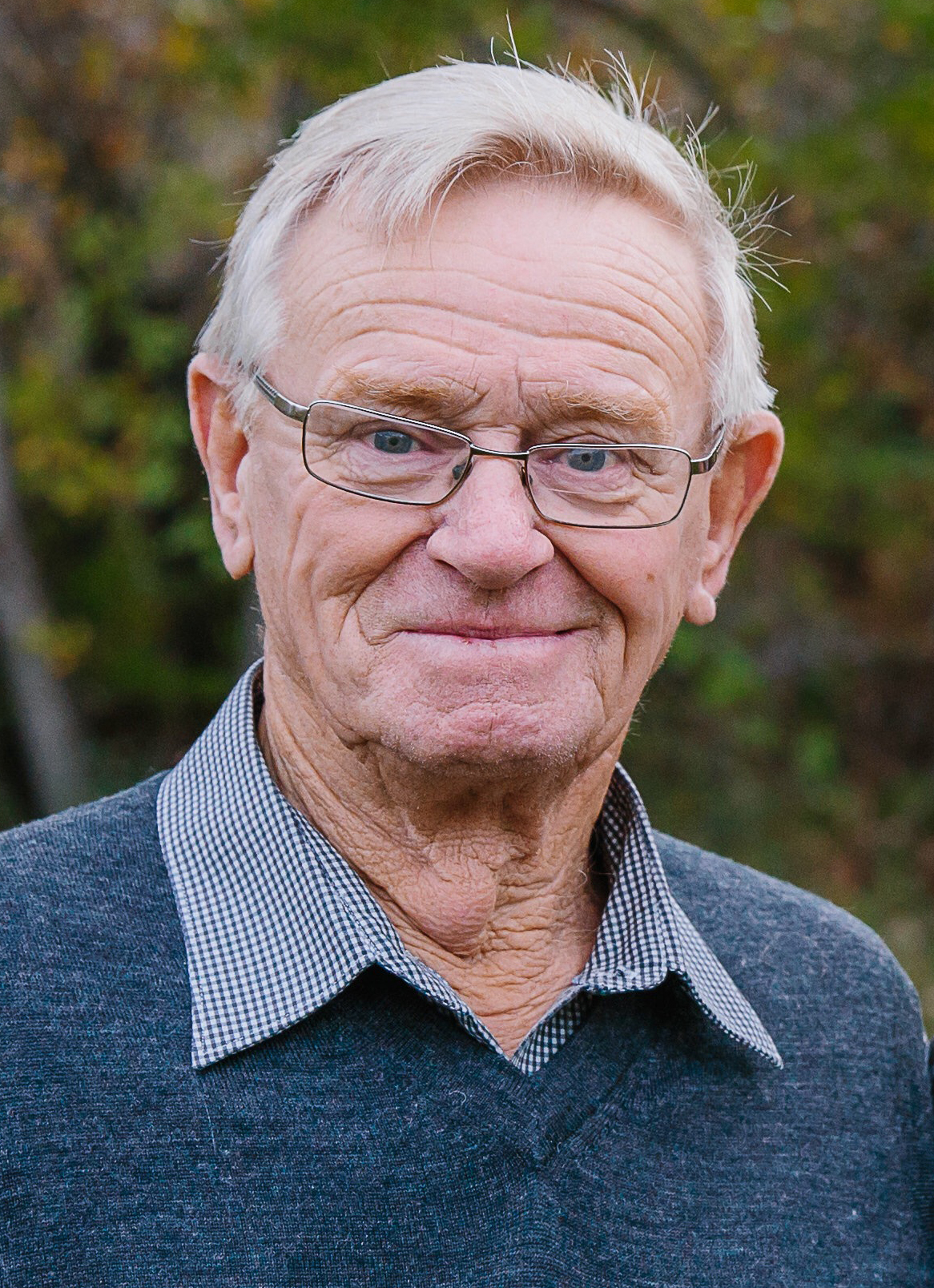 VIDEO TRIBUTE
Siebe Ypma
1939 - 2018
Siebe Ypma, beloved husband of Martha Ypma, went to be with his Lord on Monday, June 18, 2018 at the age of 79 years following a battle with cancer. He was a loving, generous, hard-working, family man with a steadfast faith in God.

Relatives and friends were invited to meet with the family at Southland Funeral Chapel, 5006 - 48 Avenue, Taber on Sunday, June 24, 2018 between 4:00 P.M. and 5:00 P.M.

A private burial service was held at the Taber Memorial Garden prior to the funeral service.

The Funeral Service was held at the First Christian Reformed Church, 3902 Heritage Drive, Taber on Monday, June 25 at 2:00 P.M.

Besides his loving wife Martha, Siebe is survived by their children Albert (Carol) Ypma of Lacombe and their family Samantha (Joseph) Jeung, Austin and Brett; Florene Ypma of Athabasca and her family Sebastian and Andrea Woudstra; Mary Ann (Laurence) Stassen of Ottawa, Ontario and their family Tegan, Nia and Phoebe; Sid (Brenda) Ypma of Ottawa, Ontario and their family Anna, Abram and Eben. He is also survived by his six siblings Patsy Linker, George (Aafke) Ypma, Jake (Pia) Ypma, Louis (Sheila) Ypma, Liz (George) VandeKuyt, Cathy (Mike) Wind and by numerous nieces and nephews.

Siebe was born on June 11, 1939 in Lollum, Friesland, the Netherlands and immigrated to Canada with his family in 1948. His family immigrated to Ontario, where they resided in Chatham, moving later to Strathroy and then settling in Thunder Bay.

In a visit to the Netherlands, Siebe met the love of his life, Martje "Martha" Visser, a woman he often described as golden. She moved to Canada, and they were married on November 3, 1967. In 1975, Siebe and his family moved to Taber to begin a new farming operation. He farmed with his brother Louis Ypma and his brother-in-law, Mike Wind for many years in the Taber area. Upon "retirement", he moved into the Town of Taber and began building houses to occupy his time.

If friends so desire, memorial tributes in Siebe's name may be made directly to the Canadian Foodgrains Bank, Box 767, Winnipeg, Manitoba R3C 2L4 www.foodgrainsbank.ca or to World Renew, 3475 Mainway, Station LCD 1, Burlington, Ontario L7R 3Y8 www.worldrenew.net, charities dear to Siebe's heart.


2 Timothy 4:7 & 8: I have fought the good fight, I have finished the race, I have kept the faith. Now there is in store for me the crown of righteousness, which the Lord, the righteous Judge, will award to me on that day—and not only to me, but also to all who have longed for his appearing.