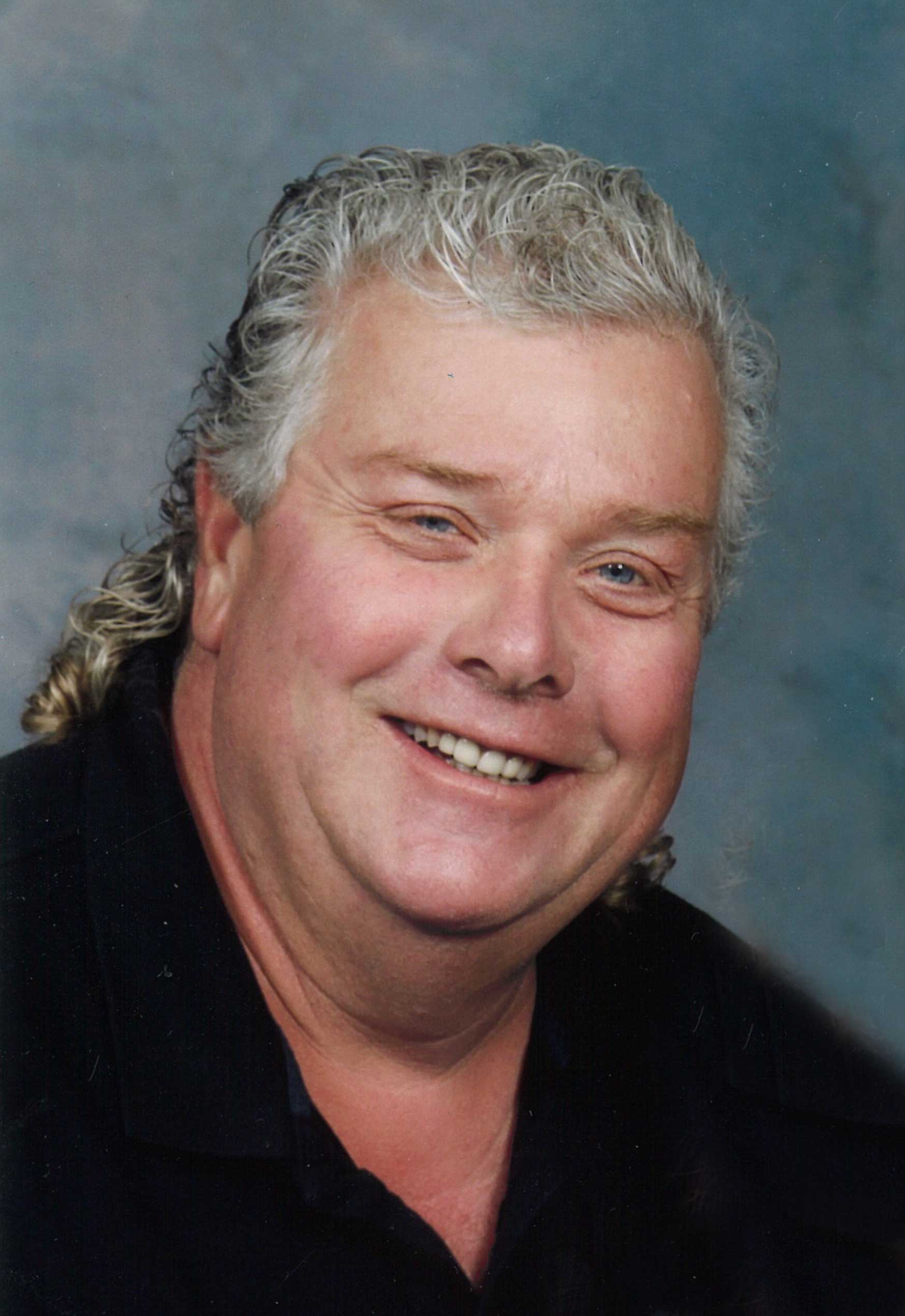 John Zalik
1961 - 2019
John Steve Zalik, beloved husband of Jeanette Leusink, passed away unexpectedly in Lethbridge on Wednesday, January 16, 2019 at the age of 57 years.

The Service was held at the Exhibition Park, North Pavilion, 3401 Parkside Drive South, Lethbridge on Thursday, January 24, 2019 at 1:00 P.M.

Besides his loving wife Jeanette, John is survived by his son Scott Leusink (Jennifer Kehoe) of Lethbridge, his sister Sylvia Zalik of Coaldale and his mother Anne Zalik of Coaldale. He will also be fondly remembered by numerous aunts, uncles and cousins, by Jeanette's family and many close friends.

He was predeceased by his father Steve Zalik, his brother-in-law Henk Leusink and numerous relatives and friends.

John was born in Coaldale on May 7, 1961 to Steve and Anne Zalik. He got the 'work bug' early in life. His first job was at Agway Feeds. Then at the age of eighteen, John started his own business, JASS Transport, hauling grain feeds for Shurgain until 1989. John loved driving truck and in 1991, he was hired on with Lafarge in Lethbridge. That same year, he met the love of his life Jeanette and together they worked to create a loving

home to raise Scott. John worked hard his whole life but always took time to travel and explore new places, he especially loved Texas. John loved people, to him there were no strangers, only new people to get to know. John will be sadly missed by all.

If friends so desire, memorial tributes in John's name may be made directly to the charitable cause of one's choosing.

The family would like to thank everyone for their 'shower of love' during this very sad time.