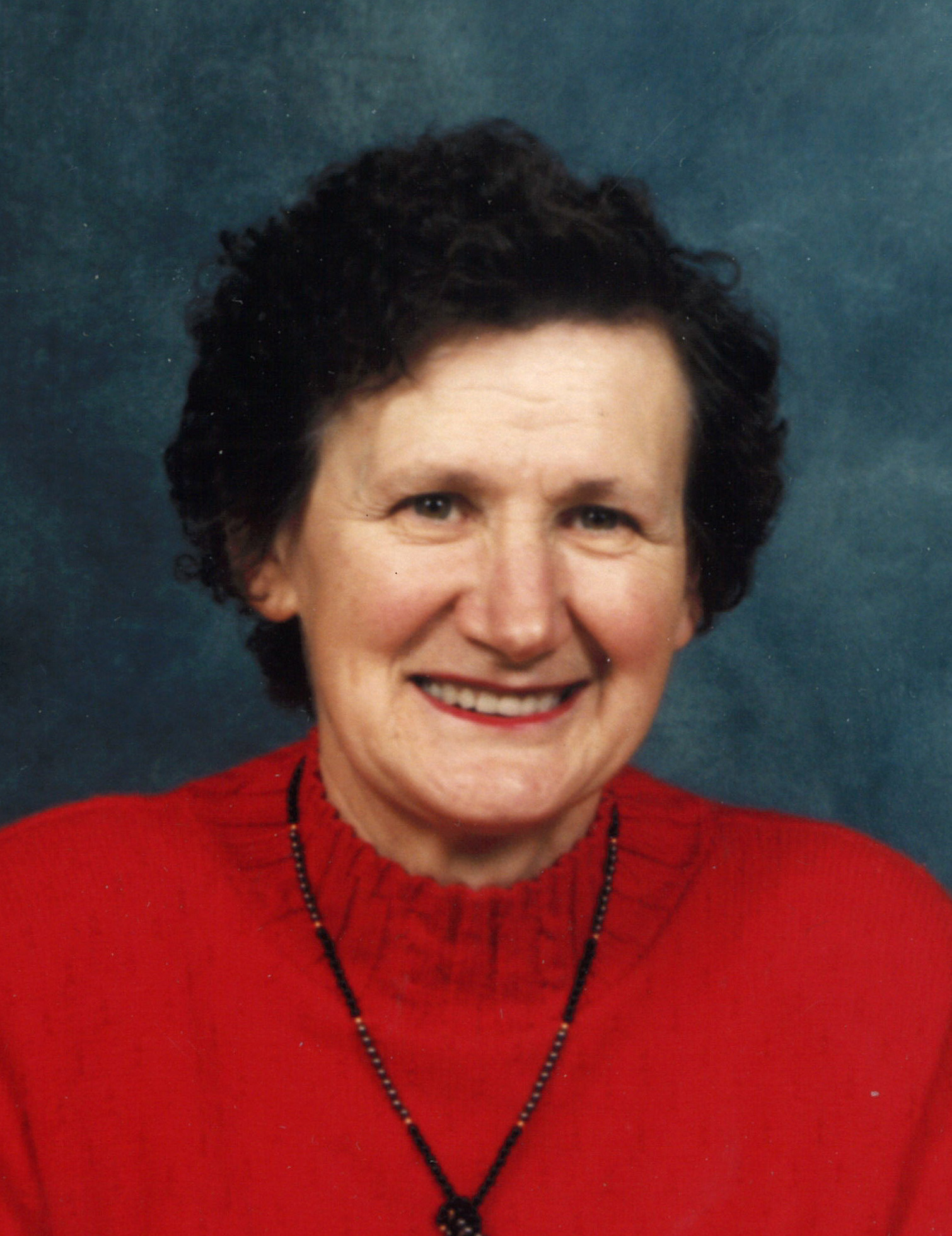 VIDEO TRIBUTE
Rachele James
1933 - 2019
Rachele Maria James, beloved wife of the late Jack James, passed away in Taber on Thursday, November 14, 2019 at the age of 85 years.
Relatives and friends were invited to meet with the family at Southland Funeral Chapel, 5006 - 48 Avenue, Taber on Monday, November 18, 2019 between 7:00 P.M. and 8:00 P.M.
The Funeral Service was held at St. Theodore's Anglican Church, 5120 - 44 Avenue, Taber on Tuesday, November 19, 2019 at 2:00 P.M. Burial followed at the Taber Memorial Garden.
Rachele is survived by her sons Kelly (Shauna) James of Lethbridge and their children Laeten and Talayna; Kevin James of Taber and his son Aiden; Lonny James of Taber and his children Austin, Craig and Jasmine. She is also survived by her brother Victor Cemulini; sister Gene Cemulini; brother-in-law Vince Leismeister as well as numerous nieces and nephews.
She was predeceased by her husband W.J. "Jack" James; infant son Terry Lee James; parents Gio Batta and Anna Cemulini; siblings Louis Cemulini, Angeline Cemulini, Eugene Cemulini, Delco Cemulini, Norma Dalton and Frank Cemulini; sisters-in-law Joyce Cemulini, Dorothy Leismeister and Willa Wright; brothers-in-law Allan Dalton and Ivan Wright.
Rachele was born December 2, 1933 in Taber to Gio Batta and Anna Cemulini. She was raised on the family farm until she married Jack James at St. Theodore's Anglican Church in Taber on July 30, 1966. Together they raised their three sons on their family farm near Taber. Rachele worked alongside Jack on the family farm until their retirement in 2012. One of her greatest passions was her enormous garden and flower beds. In 2014 Rachele and Jack moved into Linden View Care Centre, where she has resided until the time of her passing. Rachele was a loving and dedicated wife, mother, grandmother, sister, aunt and friend. She will be lovingly remembered and dearly missed.
If friends so desire, memorial tributes in Rachele's name may be made directly to the Parkinson's Society of Southern Alberta, Lethbridge Chapter Office, 1254 - 3 Avenue South, Lethbridge, Alberta T1J 0J9.