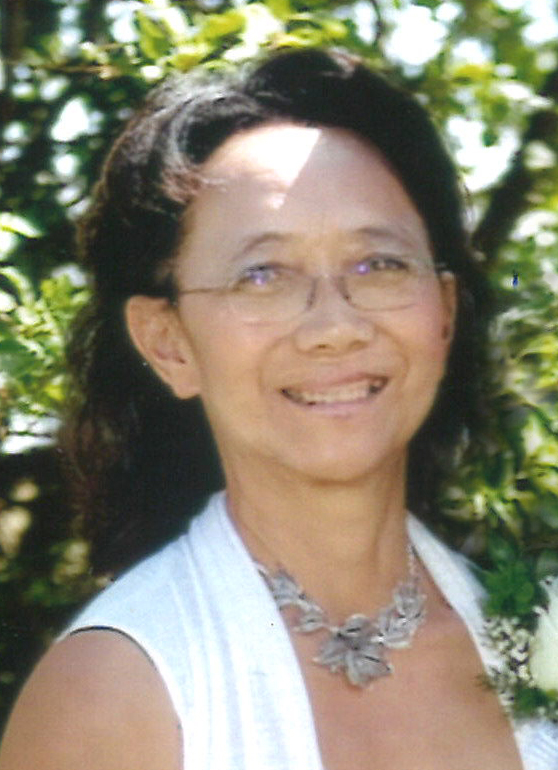 VIDEO TRIBUTE
Judy Pearson
1950 - 2020
Judy Ann Pearson (nee Matsumoto), beloved wife of the late Blake Donald Pearson, passed away on Thursday, October 29, 2020 at the age of 70 years.
Relatives and friends were invited to meet with the family at Southland Funeral Chapel, 5006 - 48 Avenue, Taber on Thursday, November 5, 2020 between 7:00 P.M. and 8:00 P.M.
As a result of the restrictions regarding COVID-19, and the government's recommendations a private funeral service was held at Southland Funeral Chapel, Taber on Friday, November 6, 2020. A public burial service followed at the Taber Memorial Garden at 1:45 P.M.
Judy is survived by her sons Cody (Rochelle) Pearson of Brooks and Chad (Amy) Pearson of Hays; grandchildren Brantley, Maddie, Keyanna and Blake; brother Bill (Linda) Matsumoto.
She was predeceased by her husband Blake Donald, parents Molly and George Matsumoto.
Judy was loved by all, she was always willing to lend a hand to whoever needed it. Whether it was a function at the hall or lending a helping hand to a neighbor on the farm, she always had time for everyone and a pot of coffee was a few minutes from being made. Judy loved her garden, planting all her flowers as well as growing potatos and strawberries in the summertime. She had many jobs which included being a teachers aid at the Hays School and hair dressing for many people in the community. Above all things being a wife, mother and grandmother she cherished the most. She had many passions in life but her biggest was her love of horses, which she shared with her sons Chad and Cody along with her daughters-in-law and grandchildren. Judy will be missed dearly and her presence will always be with us.