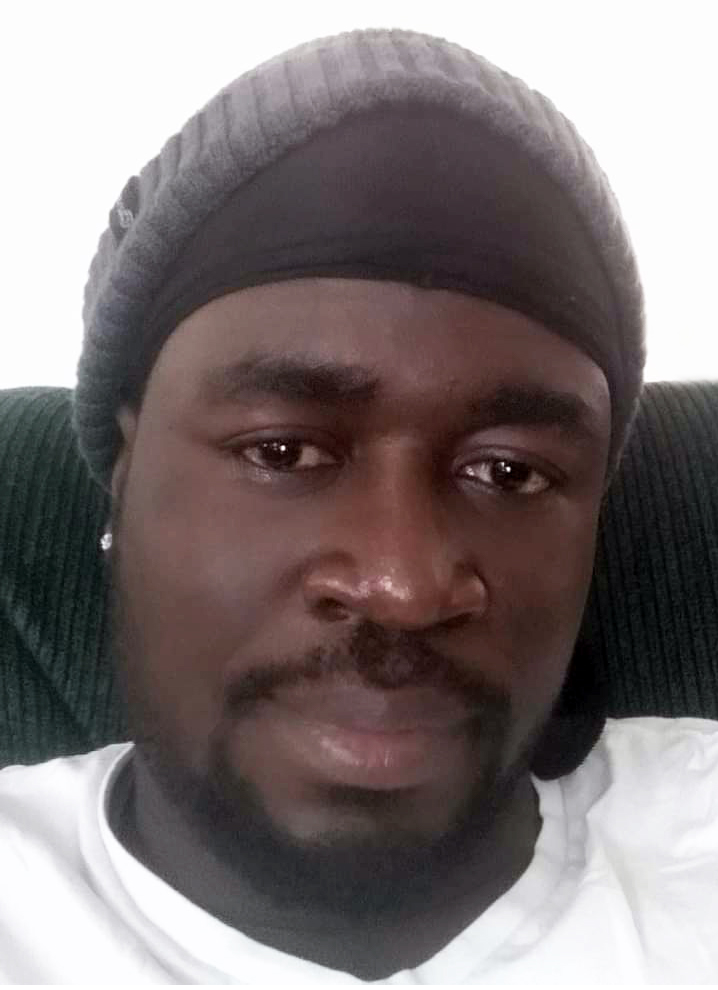 VIDEO TRIBUTE

SERVICE VIDEO RECORDING

Kemron Jackson
1987 - 2021
Omor Kemron Jackson, beloved husband of Lynnzee Jackson, passed away on Friday, July 16, 2021 at the age of 33 years.
A private visitation was held at Southland Funeral Chapel on Thursday, July 22, 2021.
The Funeral Service was held at Southland Funeral Chapel, 5006 - 48 Avenue, Taber on Thursday, July 29, 2021 at 11:00 A.M.
Kemron is survived by his wife Lynnzee; children Acquia, Lilly and Kemara; parents Arlene Jackson (Andrew); sister Rynie Jackson; special nieces Zally and Belle Belle as well as his grandparents, great grandparents, aunts, uncles and cousins.
He was predeceased by his sister Kemisha Jackson.
Kemron was born December 14, 1987 in Kingstown, Saint Vincent and the Grenadines. He was a man who loved life, a hard worker and achieved many of his goals. Kemron was well loved by his wife Lynnzee and three daughters Acquia, Lilly and Kemara. He loved to laugh, sing and had the best dance moves, whether he was at home or at work. Kemron enjoyed early morning fishing and loved cooking Caribbean dishes. His generosity had no boundaries and he would give the shirt off his back. Kemron's smile and laughter were infectious and his humility was unsurpassing. He was beautiful inside and out. Kemron's hardships made him humble and he felt blessed to be where he was every day. He never missed the opportunity to be thankful. Kemron's passing was unexpected and traumatic but he will always be loved and remembered by the people who knew him. He was and will always be a great man.
If friends so desire, memorial tributes in Kemron's name may be made directly to a GoFundMe project setup for his family by visiting https://gofund.me/90d9a29e.