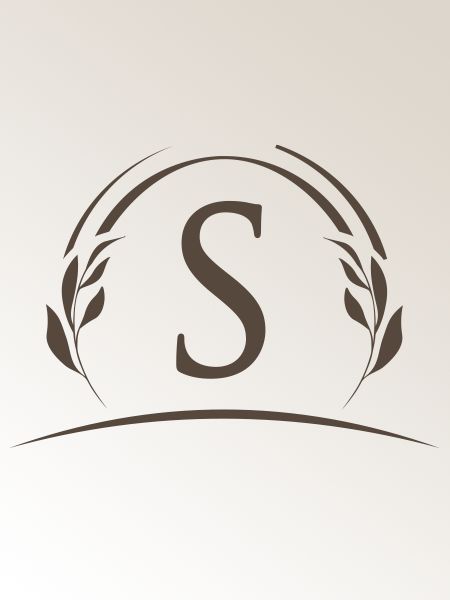 Anne Hofer
1943 - 2021
Our hearts are broken. Our beautiful Godly kind hearted wife, mother and grandmother went to be with the Lord on Sunday, August 22, 2021 at the age of 78 years. Anne Judith Hofer was surrounded by her loving family at the time of her passing, going into the arms of Jesus where she was greeted by loved ones who passed before her.
The Funeral Service was held at the Copperfield Farms Colony, Vauxhall on Wednesday, August 25, 2021 at 10:00 A.M. Burial followed at the Copperfield Farms Colony Cemetery.
Leaving behind to mourn and miss her are her husband Sam of Copperfield and their dear children James (Vera) of Copperfield, Tim (Susanna) of Cameron Farms, Min. Marvin (Barbara Ann) of Copperfield and Carol Ann (Clarence) of Warden, Washington. She was a loving and dear sister to her brothers Dairus (Anna) of 40 mile and Peter (Sara) of Schoonover, Washington and her sister Rachel Hofer of Welling. She is also survived by her nineteen grandchildren whom she loved dearly Sheldon, Adrean, Braden, Kelly, Carson, Isaiah, Dahlia, Ezra, Damaris, Mikelle, Whitney, Kaleb, Malerie, Nancy, Theodore, Branden, Dietrich, Seth and Alena. She was also known as 'Grandma Anne' to everyone at Copperfield.
Anne was born April 1, 1943 in Lethbridge. She lived at Felger Farms most of her young life. Anne married the love of her life Sam Hofer on July 4, 1971. She lived at Cameron Farms and later moved to Copperfield where she resided until her passing.
Anne's family would like to extend their sincere appreciation to everyone with home care and palliative care and also Dr. Smuts for looking after her in her final days.