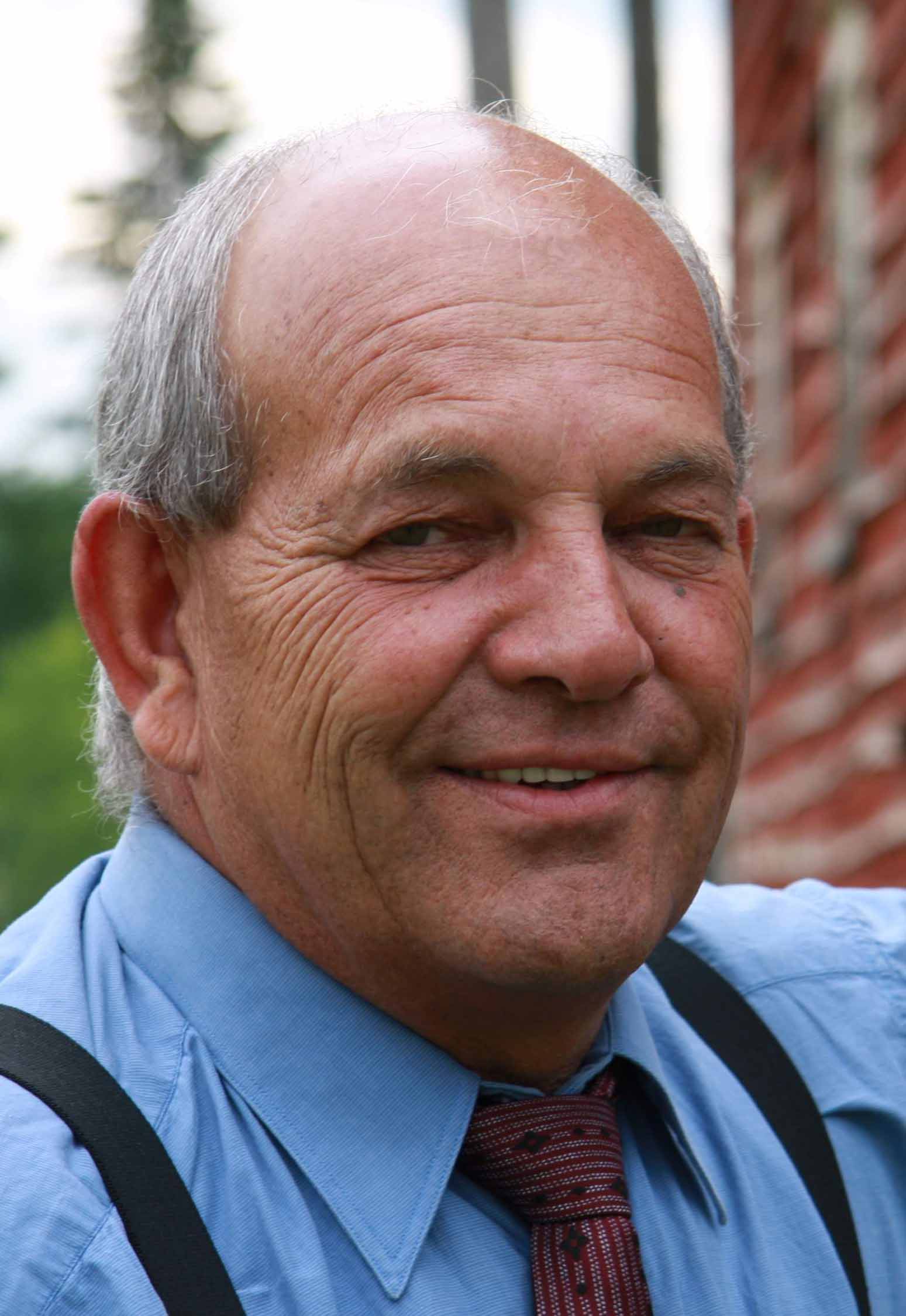 Garth Thacker
1955 - 2021
Garth Allan Thacker, beloved partner of Flo Laser, passed away in Taber on Monday, October 18, 2021 at the age of 66 years.
The Burial Service was held at the Burdett Cemetery, located one kilometer north of Railway Avenue, at the corner of Township Road 104 and Range Road 121, Burdett on Friday, October 22, 2021 at 11:00 A.M.
Besides Flo, Garth is survived by his children Chrystal (Mike) Bandura of Calgary and their children Paige, Chase and Kaz; Kirsten (Chad) Wilson of Whitehorse, Yukon and their children Camryn, Hannah, Kylie and Braedan; Cole (Arlynda) Thacker of Drumheller and their children Chelsea, Erica and Levi; Kassie (Chris) Thacker of Calgary; Nathalie (Jesse) Bell of Lethbridge and her children Karma and Lemmy; Robert Bell of Nanaimo, British Columbia; Troy (Aimee) Leismeister of Bow Island. He is also survived by his siblings Sandra (Ivan) Michaelzki, Kelly (Gary) Bitz, Shawn (Sheri) Thacker and by seven nieces and nephews.
He was predeceased by his parents Deane and Joan Thacker.
Garth was born in Taber on May 20, 1955 and raised on a farm north of Burdett. He loved to farm with his family and harvesting was his passion. Starting 'Thacker Harvesting' and traveling with his brother Shawn and son Cole were wonderful years full of adventure. Hunting and fishing with friends and family always made for laughs and great stories to be shared over a cup of coffee or a beer at the bar.
Garth was kind, loving and gentle. Always proud of his children and grandchildren he took great joy in watching them in their activities or gathering for an event. Garth enjoyed road trips with Flo and helping her grow a bountiful garden. We will all miss him dearly.