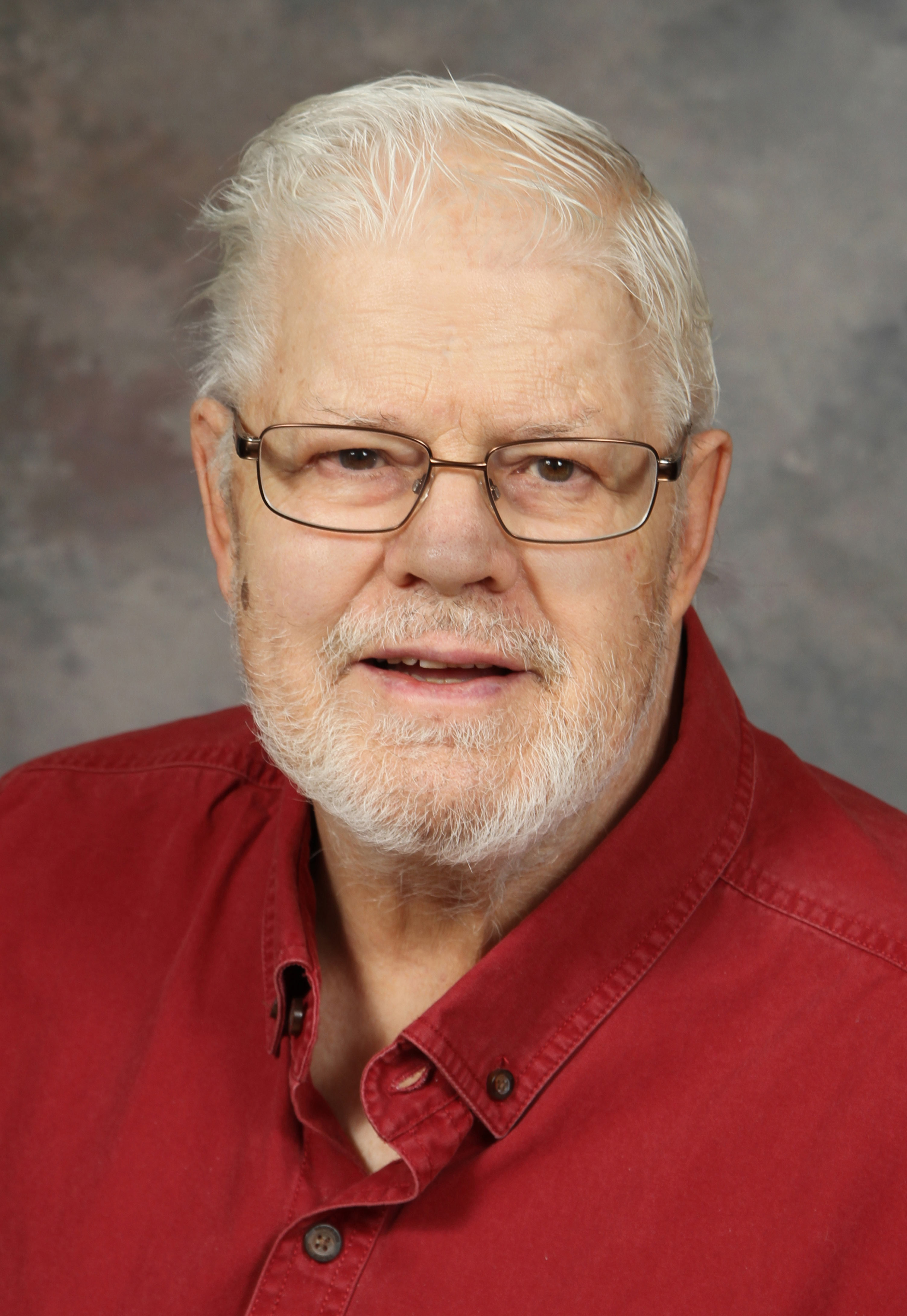 James Booth
1941 - 2021
James William Booth, beloved husband of Joan Booth, passed away in Taber on Friday, October 29, 2021 at the age of 80 years.
A private Funeral Mass was celebrated at St. Augustine's Catholic Church, Taber on Friday, November 5, 2021. Burial followed at the Taber Memorial Garden.
Jim leaves behind his loving wife of sixty years Joan; daughters Heather Booth of Taber and Carol (Martin) Foster of London, Ontario; grandsons Christopher, Stephen, Patrick and Joshua; great granddaughter Chloe. While they mourn for Jim, they know they too will be with him in eternity. A home welcome for all.
James was a man of many talents. He was born in London, Ontario and enjoyed a lively childhood. In his late teens Jim entered the military to broaden his experiences in life. He met the love of his life, Joan Morden at a train station in Kingston, Ontario. They soon married and settled down to a military life. Jim was posted to various bases across Canada. While proudly in service to Queen and Country, he was privileged to be a Zone Leader. He enhanced the lives of many young men while he was a Venturing Leader. Jim loved all the educational road trips they took together. Jim won many awards for his beautiful yard work. Every home Jim resided at, he would build rock walls that many a neighbour marvelled at. Post military life was in public service for the federal government. Jim was a master in drafting and engineering. He created the best so the public would have the best the government would allow. He never went halfhearted into a project. It was all or nothing, he loved serving the public.
Jim's favourite pastime was to travel with the love of his life, Joan. They had many grand adventures together. They were a perfect couple through thick and thin. There were many stops to photograph trains, trains were his life passion.
In his later years Jim was proud to enter the Roman Catholic Church at the age of seventy three. He enjoyed Mass and often closed his eyes to feel the Priest's sermon. To Jim they were powerful to his soul. Jim never missed saying his daily Chaplet of Divine Mercy. It was his way to talk with God. It was most important to him.
In his last couple of years, the world changed. Freedom to travel was restricted. Jim would go on short car rides to see the sights. He looked forward to them. Jim loved sitting on his screened porch and enjoy the love of his life by his side. He talked often of his military career to those who took the time to listen. He enjoyed that. Jim looked forward to playing the card game Russian Rummy with Joan and his grandson Christopher. They all had good laughs while playing.
God called Jim home on October 29th, it was raining at the time. God was cleaning in preparation for Jim's return to him.
If friends so desire, memorial tributes in Jim's name may be made directly to Martyrs' Shrine 16163 - Highway 12 West, P.O. Box 7 Midland, Ontario L4R 4K6 www.martyrs-shrine.com or to Eternal Word Television Network www.canadahelps.org.