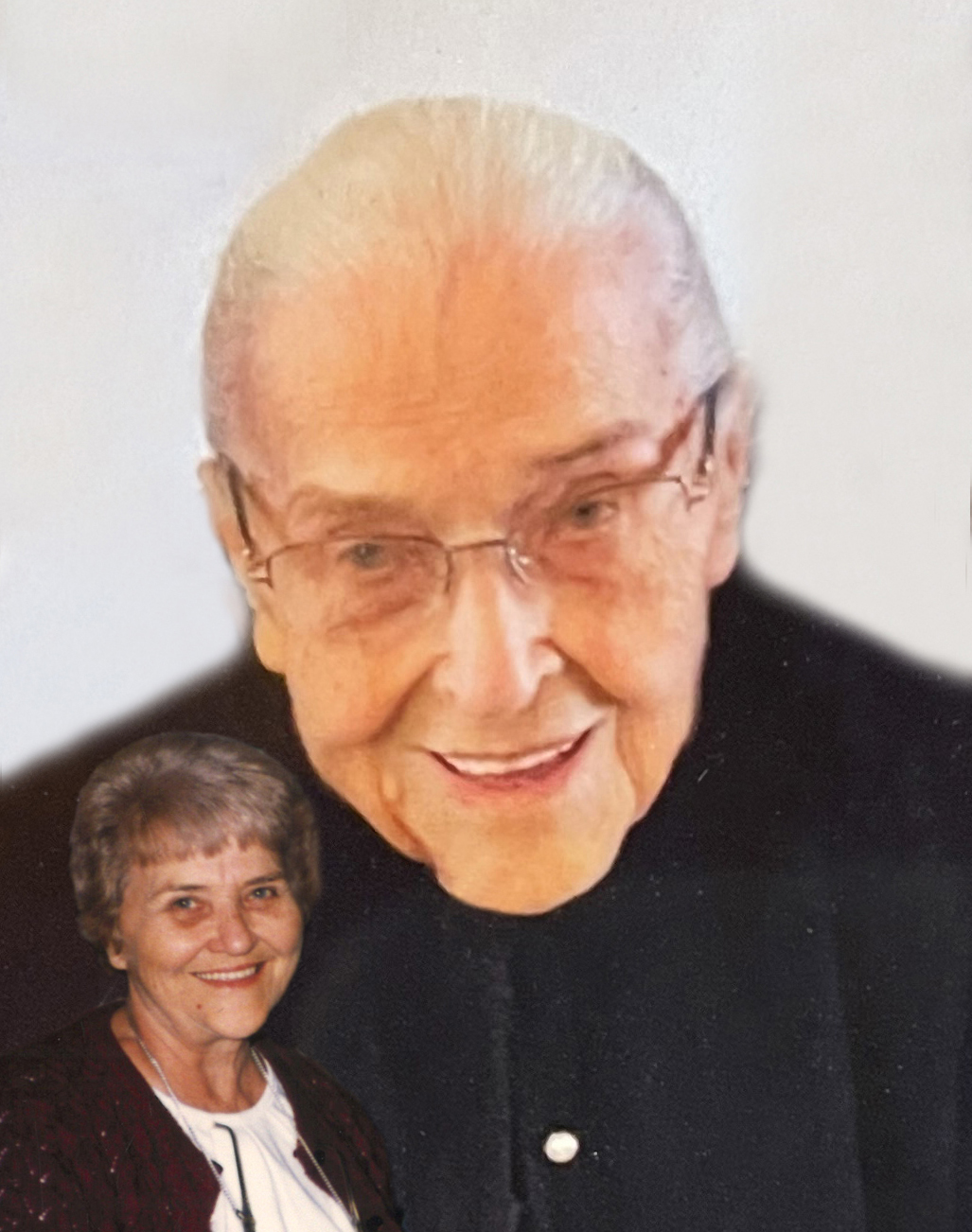 VIDEO TRIBUTE
Pat Marchuk
1932 - 2022
Patricia Marchuk, beloved wife of the late Nick Marchuk passed away peacefully in Lethbridge, with family at her side, on Tuesday, April 26, 2022 at the age of 90 years.
The Funeral Service was held at Ss Peter & Paul Ukrainian Greek Catholic Church, 643 - 12B Street North, Lethbridge on Tuesday, June 28, 2022 at 1:00 P.M. A private burial followed at the Taber Memorial Garden.
Left to cherish Pat's memory are her sons Garry (Deborah) Marchuk of Beaver Mines, Grant Marchuk of Lethbridge, Brant Marchuk of Lethbridge and daughter Linda (Terry) Zuber of Rocky Mountain House; fourteen grandchildren and thirteen great grandchildren. She is also survived by her brother Orest (Rosalee) Dorosh, sister Iris (Dan) Karapita and numerous relatives and friends.
She was predeceased by her parents, her husband Nick Marchuk, sons Bradley Allan Marchuk and Larry Nicholas Marchuk and by her siblings Bob Dorosh, Olga Burant, Russell Dorosh, Stella Kotack, Nat Hutcheon, Joe Dorosh and Muriel Rogan.
Pat was born on January 29, 1932 on the family homestead near Ituna, Saskatchewan and attended Lunnville School. She was the sixth child of ten children born to Nick and Michelina Dorosh. Pat moved to Yorkton, Saskatchewan where she met her future husband Nick. Pat and Nick had six children. After living in Yorkton for twenty one years, Pat and Nick moved to Lethbridge, Fort Macleod, Purple Springs and then back to Lethbridge where they resided until their passings. Pat led a busy, hard working life. She was involved in a number of successful businesses, notably Pat's Lunch in Good Spirit Lake, Saskatchewan and the store in Purple Springs. She would count her large family as her greatest success. The door at the Marchuk household was always open. If it wasn't some of the many family members coming and going, it was friends coming for a visit or a game of cards. A gathering wasn't complete without a game of cards and endless story telling.
Pat was a fun loving, positive woman fiercely protective of her family and happiest surrounded by family. Many hours were spent around the table having coffee, playing cards and sharing laughs. Laughter and jokes were the currency traded constantly. Pat lived a full life, full of hard work, full of family and mostly full of love.
If friends so desire, memorial tributes in Pat's name may be made directly to the Heart and Stroke Foundation of Alberta, 100, 119 - 14 Street NW, Calgary, Alberta T2N 1Z6 www.heartandstroke.com.