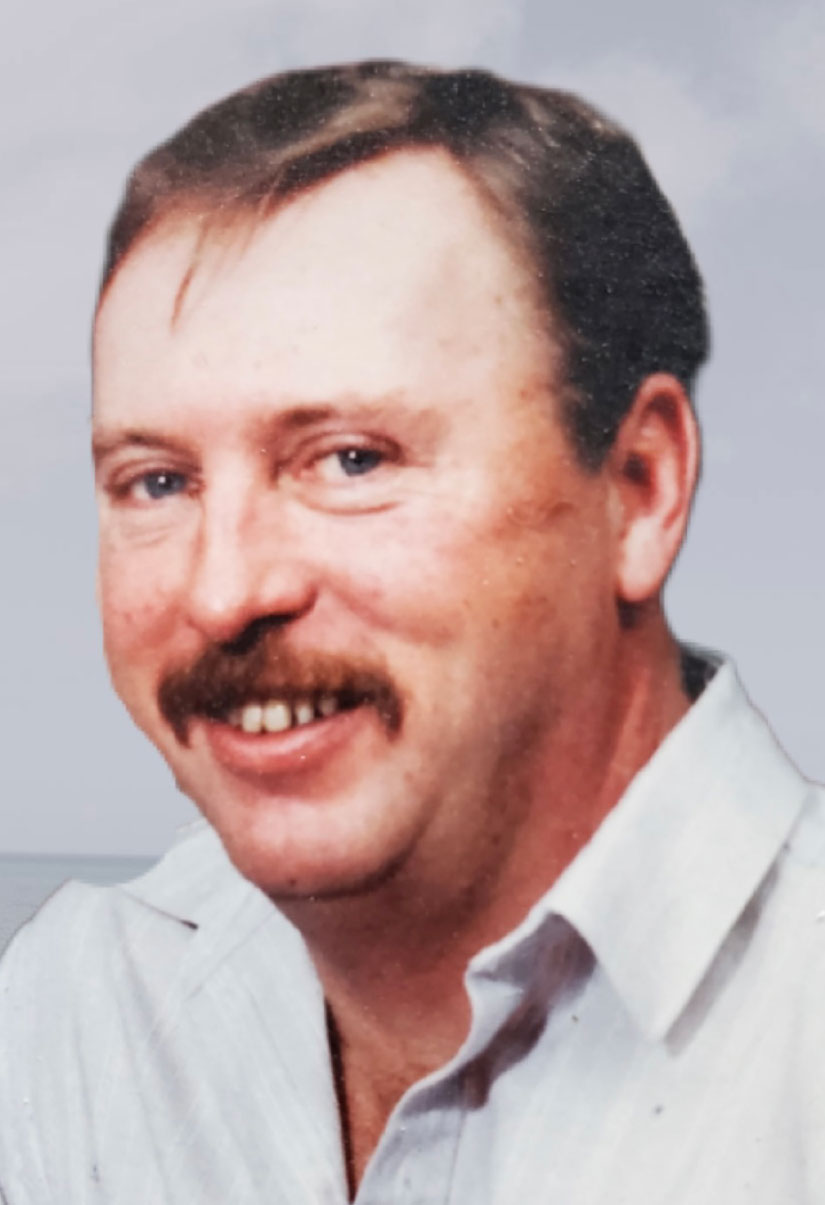 Don McNiven
1957 - 2022
Donald Robert McNiven passed away in Vauxhall on Thursday, April 28, 2022 at the age of 64 years.
Relatives and friends were invited to meet with the family at Southland Funeral Chapel, 5006 - 48 Avenue, Taber on Friday, May 6, 2022 between 6:00 P.M. and 7:00 P.M.
Don is survived by his daughters Jessica McNiven of Lethbridge and Stephanie (Jason) Racine of Lethbridge; grandson Griffin Mack. He is also survived by his siblings John McNiven, Heather (Reider) Odland and Joe (Roxanna) McNiven; sister-in-law Marcy Huntley; nieces and nephews Jason, Patricia, Betty, Jacquie, Wendy, Laura, John Jr., Portia, Mackenzie and Brooke as well as many grand nieces and nephews.
He was predeceased by his parents Joseph and Ellie McNiven; brother Allister McNiven; sister-in-law Carol McNiven.
Don will be dearly missed by the many lives he has touched. His love of being a goaltender, from a young age, proved he could take most of life shots. Don's experience as a heavy equipment operator and earthmover provided him the ability to collect various types of rocks, gems and fossils. This became a hobby he proudly displayed throughout his lifetime. He was an incredibly hard worker, he prided himself in his skills and knowledge of excavation. Don was a good ear to his friends and tried to help people. He was compassionate and a safe space as he never let a judgement about where anyone was at in their life cross his mind. Don was a sweet soul who genuinely wanted to help solve your problems. He was often awake late at night to stargaze. Don always had one foot up there, enjoying every chance to increase some hope at seeing the light. He also had a talent for hearing the beat and could pick up a rhythm easily on his drum set.
Don loved his daughters and grandson Griffin, and always lent an ear and heart to hear their stories or troubles. He passed peacefully and will be dearly missed. His tired body just couldn't take any more pucks. Don's driving fast, drumming away and enjoying the sky with all the peace and blessings. We miss you already and thank you for your big, strong hugs.