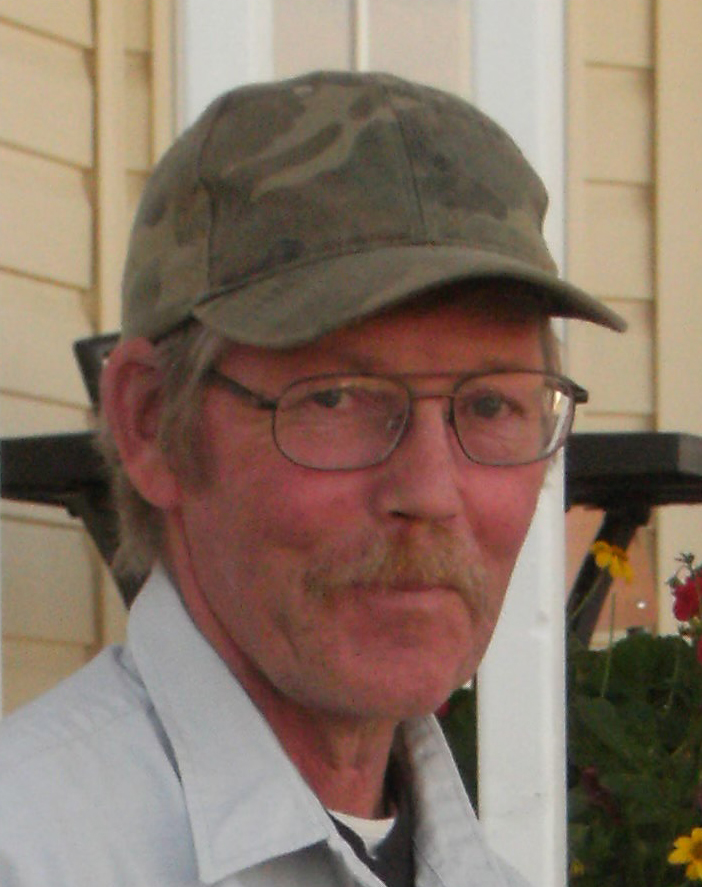 VIDEO TRIBUTE
Hal Broderson
1954 - 2022
Halvdon Lloyd Broderson, passed away in Taber on Sunday, October 23, 2022 at the age of 68 years.
Relatives and friends were invited to meet with the family at Southland Funeral Chapel, 5006 - 48 Avenue, Taber on Saturday, November 5, 2022 between 3:00 P.M. and 4:00 P.M.
A private burial will be held at the Vauxhall Cemetery.
Hal is survived by his siblings Holly Zaiser (Dennis Lawrence) of Lethbridge, Lance Broderson of Vauxhall, Richard (Linda) Broderson of Indian Hills, Heather (Kelvin) Wright of Vauxhall and Colleen Broderson (Mike May) of Cowley. He is also survived by his aunts Ethel Broderson and Gertie Westwong as well as numerous nieces and nephews.
He was predeceased by his parents Ervin and Dorothy Broderson; brothers Harlan and Ralph Broderson.
Hal was born in Taber on August 24, 1954 to Ervin and Dorothy Broderson. He was raised on the family farm south of Vauxhall, and attended school in Vauxhall. Hal enjoyed helping his dad on the farm, and hanging out with his brother Harlan enjoying the outdoors. After high school he moved to Calgary with his brother Harlan, where they both worked and lived together. Hal moved back to Vauxhall where he worked at the hay plant, and as a farm labourer for many farmers in and around the area. One of Hal's fondest memories was working and living at Ken and Myrna Waddle's family farm near Vauxhall. His last job was at Prairie Gold Produce in Vauxhall. At the time of his passing, Hal was residing in Taber. All who knew Hal have their own special memories of his quiet, kind soul. Hal will be deeply missed by his family and friends.