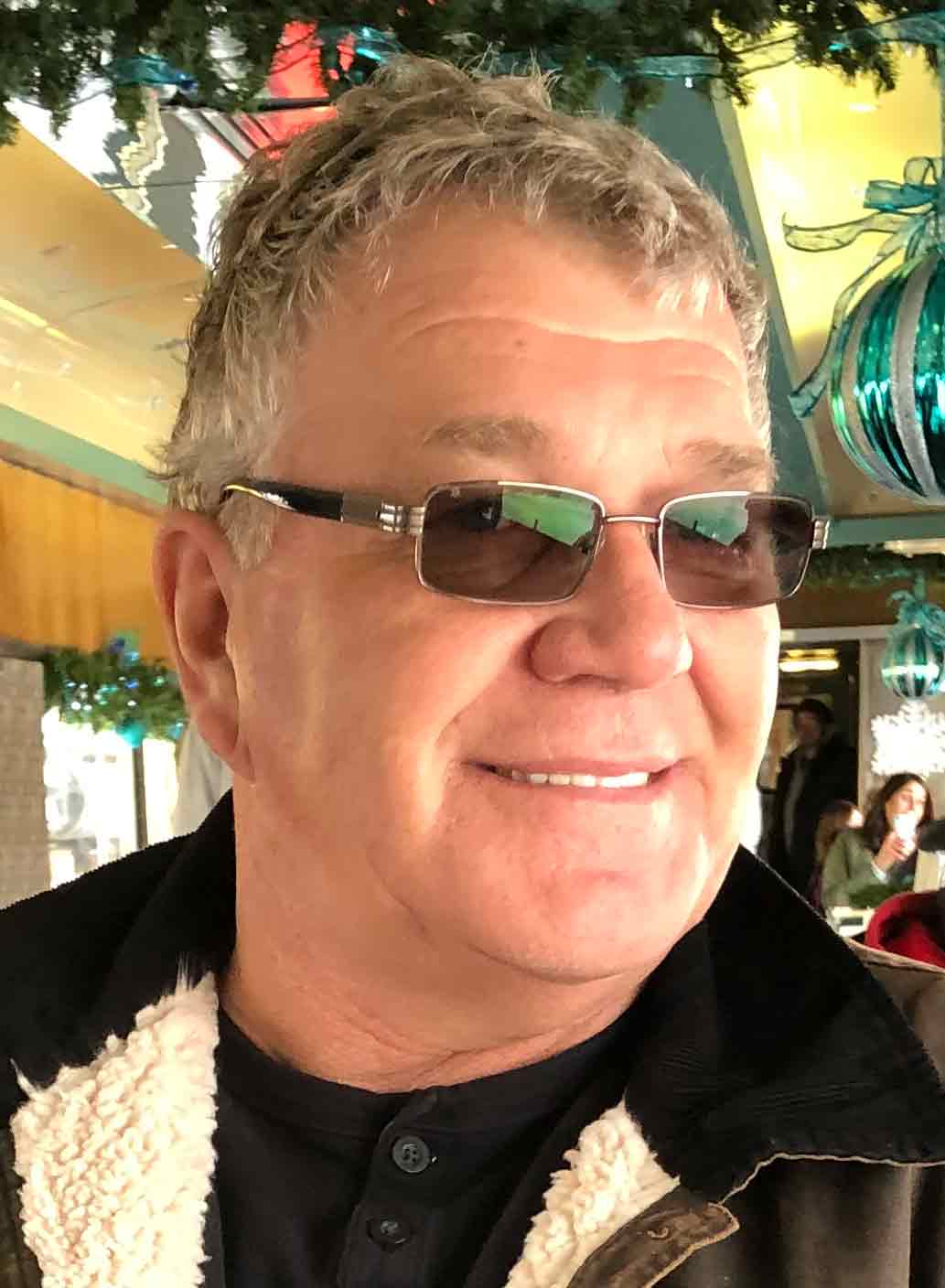 VIDEO TRIBUTE

SERVICE VIDEO RECORDING

Frank Giesbrecht
1959 - 2022
Frank Henry Giesbrecht, beloved husband of Ruth Giesbrecht of Taber, passed away unexpectedly in Calgary, with Ruth and family by his side, on Thursday, November 3, 2022 at the age of 63 years.
Relatives and friends were invited to meet with the family at Southland Funeral Chapel, 5006 - 48 Avenue on Saturday, November 12, 2022 between 3:00 P.M. and 4:00 P.M.
The Funeral Service was held at the Taber Civic Centre, 4720 - 50 Street, Taber on Sunday, November 13, 2022 at 2:00 P.M. with Life Celebrant Shelly Bassett officiating. A committal service followed at the Taber Memorial Garden.
Besides his loving wife Ruth, Frank is survived by their daughter Sheila (Ron) Martens of Taber and his granddaughters Harley Giesbrecht and Katarina Martens. He is also survived by his brother Merl (Carol) Giesbrecht (their son Colton); his aunt Trudy Giesbrecht; brother-in-law Bill Hutchison; sisters-in-law Jeanne (Wes) McMann, Charlotte (Harry) Stolarchuk, Norma (James) Turner, Ellen Miller, Patti (James) Mason and Raydene (Vern) Boutiler; brothers-in-law Andy Chapman, Dan (Monique) Chapman and numerous other family members.
He was predeceased by his son Wayne Giesbrecht; mother Deloris and step fathers Orville greentree and his father Henry Giesbrecht; sister Maxine Hutchison; in-laws Norm and Joy Chapman; nephew Branden Giesbrecht and niece Brittany Hutchinson.
Frank was born in North Battleford, Saskatchewan on January 4, 1959 to Deloris and Henry Giesbrecht. He was the oldest of three kids. Frank lived in Saskatchewan until the age six and moved with his family to the Agassiz/Chilliwack, British Columbia area.
Frank would meet Ruth Chapman, the love of his life, in September 1975 and they were married in August 1978. They had two children, Sheila and Wayne. Frank and his family lived in numerous communities throughout Alberta and British Columbia. Taber became home in 1999. Frank loved camping, boating and enjoyed drives in the countryside with Ruth. He lived for gatherings with family and friends and his two wonderful granddaughters. Bear and checkers (his two kittys) will miss him greatly.
Frank was one of kind person with the biggest heart.
If friends so desire, memorial tributes in Frank's name may be made directly to STARS, 1441 Aviation Park NE, PO Box 570, Calgary, Alberta T2E 8M7 www.stars.ca.