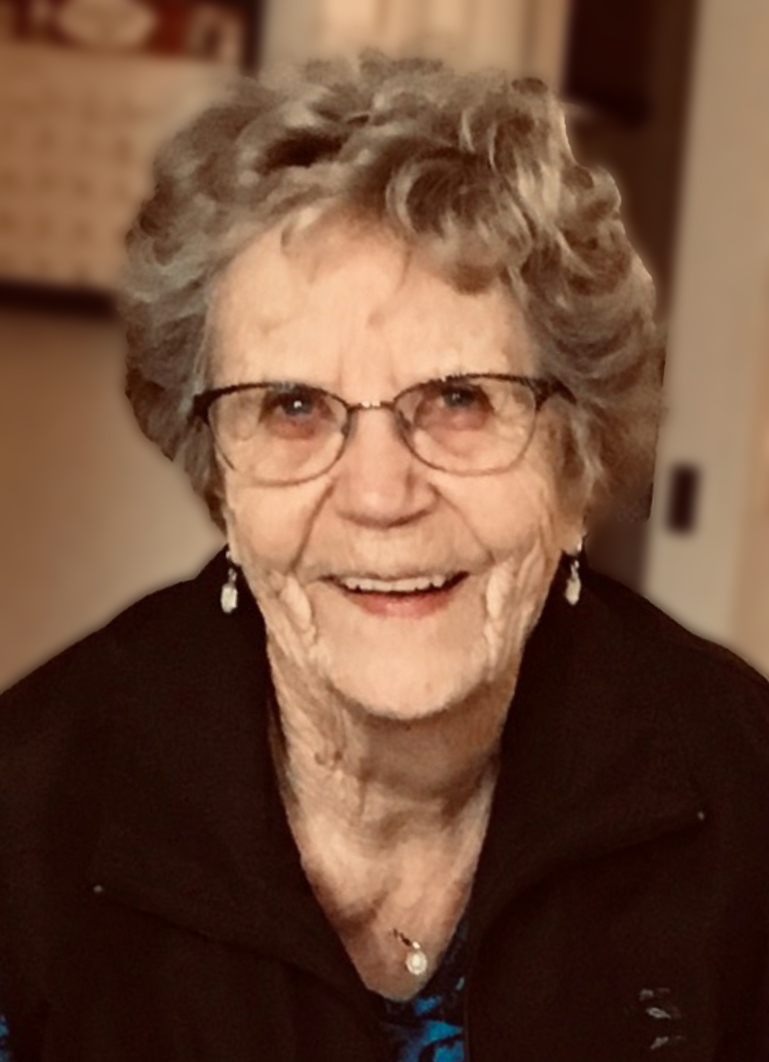 VIDEO TRIBUTE

SERVICE VIDEO RECORDING

Verna McCulloch
1930 - 2022
Verna Elaine McCulloch, beloved wife of the late Keith McCulloch, passed away in Taber on Wednesday, November 23, 2022 at the age of 92 years.
Relatives and friends were invited to meet with the family at Southland Funeral Chapel, 5006 - 48 Avenue, Taber on Friday, November 25, 2022 between 7:00 P.M. and 8:00 P.M.
A private burial service was held at the Taber Memorial Garden prior to the funeral service on Saturday, November 26, 2022.
The Funeral Service was held at Knox United Church, 4929 - 50 Avenue, Taber on Saturday, November 26, 2022 at 11:00 A.M.
Verna is survived by four daughters, Sharon McCulloch of Taber; Wanda (Claus) Burchert of Canyon, British Columbia and her children Ian Spatuk (Tarryn), Corrie (Peter) Bubik and Nick Spatuk; Marilyn (Brian) Kambeitz of Taber and their children Karly Kambeitz (Ryan), Brandon (Rachel) Kambeitz and Davis (Jillian) Kambeitz; Fay (Darrell) Kambeitz of Camrose and their children Stephen (Ashley) Kambeitz, Michael (Natasha) Kambeitz, Stewart (Jamie) Kambeitz as well as fourteen great grandchildren. She is also survived by her siblings Inez Anderson, Shirley (Bob) Glover, Glen Ecklund, Lorne (Diane) Ecklund, Garry (Gail) Ecklund, Leroy Ecklund and Dennis (Joanne) Ecklund; sisters-in-law Lois McCulloch and Lucille Barby.
She was predeceased by Keith, the love of her life in 2017, their youngest daughter Cindee in 1979, and her sisters Vivian, Norma and Evelyn.
Verna's presence played an active role in the lives of her family and her love and time with them will be truly missed but fondly remembered.
If friends so desire, memorial tributes in Verna's name may be made directly to the Taber and District Health Foundation (Palliative Care), 4326 - 50 Avenue, Taber, Alberta T1G 1N9 or to the Knox United Church Memorial Fund, 4929 - 50 Avenue, Taber, Alberta T1G 1H7.