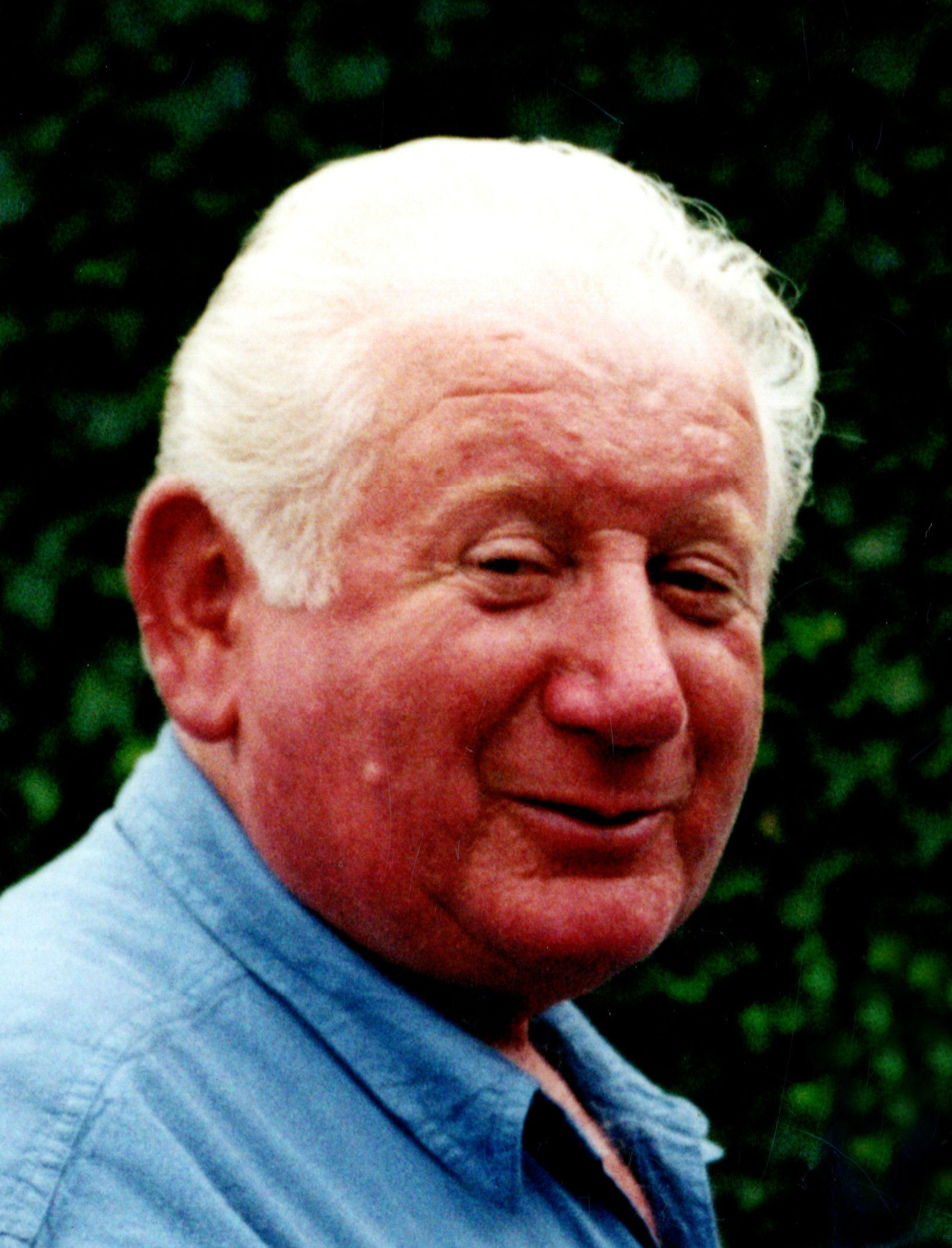 VIDEO TRIBUTE
Frank Karl
1937 - 2023
Frank Karl, beloved husband of Maria Karl, passed away in Taber on Saturday, April 29, 2023 at the age of 85 years.
Relatives and friends were invited to meet with the family at Southland Funeral Chapel, 5006 - 48 Avenue, Taber, on Friday, May 5, 2023 between 1:00 P.M. and 1:45 P.M.
A burial service followed at the Taber Memorial Garden, 7600 - 50 Street, Taber on Friday, May 5, 2023 at 2:00 P.M.
Frank is survived by his loving wife of fifty six years, Maria; daughter Kathy Karl (Brad Lang) of Winnipeg (children Levi and Lexi), daughter Annie Karl of Suffield, son Steven (Melissa) Karl of Viking (children Tristyn, Chandell and Spencer), Paul (Leslie) Karl of Taber and Christopher Karl of Lethbridge; brother Joseph (Carol) Karl of Lethbridge.
He was predeceased by his parents Joseph and Maria Karl, sister Katherina Chalupka, brother-in-law Joe Chalupka.
Frank was born May 15, 1937 in the small village of Toranj, Croatia. His family resided there until they relocated to Germany for three years, before immigrating to Canada in 1956. It was in Taber that they started their farming careers. Frank met Maria Pergar and they were married in 1966. In 1977, they purchased their own farm land, where they raised their five children. After thirty five years of working the land, Frank and Maria sold the farm and purchased a lovely acreage to retire on. A hardworking man, Frank loved gardening, tending to his animals and spending time outdoors. He will be dearly missed by his family.