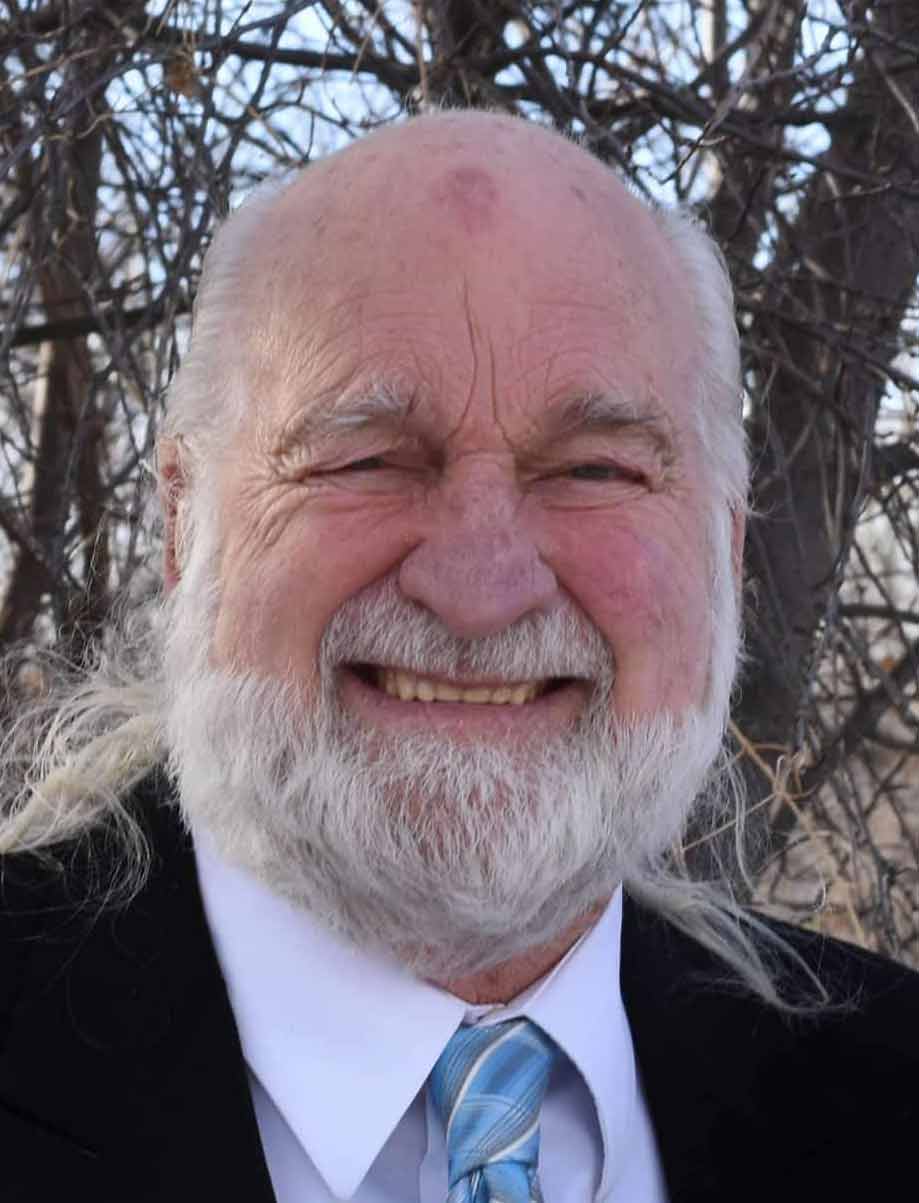 VIDEO TRIBUTE
Charlie Charlton
1942 - 2023
It is with great sadness that the family of Charles Frederick Charlton announce his passing in Taber on Tuesday, August 29, 2023, at the age of 80 years.
The Funeral Service was held at Southland Funeral Chapel, 5006 - 48 Avenue, Taber on Saturday, September 2, 2023 at 11:00 A.M.
Besides Kandi, his loving wife of twenty five years and their beloved dog Benson, Charlie is survived by his sons Charles (Amanda), Harold (Susan) and his daughter AnneMarie (Randy); his stepsons Brock, Andy and Justin (Ang) Clingman; grandchildren Jessica (Dustin) Church, Devon Holst, Donavan Ternes, Autumn Charlton (Tyrone), Daylene (Nick) Graves, Breanna (Carlos) Olave, Victoria Ternes, Kelly Charlton, Ashley Ternes, Stephany Ternes, Alexandra Clingman, Anthony Swanson, Kaylie Clingman, Mikaelah Clingman and Austin Clingman; great grandchildren Dru Charlton, Arrianna, Rusty and Lyrra Pidborochynski; Khonner, Meya, and Artemis Graves; Roman and Ellie Olave and Hunter Church. Charlie is also survived by his brother Harold (Bernice) and his sister Carilyn (Lowell); sister-in-law Cindy (Dennis) Bonn, brother-in-law Daryl (Venita) Kelley and by numerous nieces and nephews.
He was predeceased by his parents Harry and Mildred; stepmother Violet Charlton; siblings Carl, Doris, Marilyn; one child Gerald and his best fishing buddy Blaine Yuill. He was also predeceased by his 'million-mile' dog Missy.
Charlie was born on December 22, 1942, in Picton, Ontario. He moved to Southern Alberta at an early age. He enjoyed hunting, fishing, the outdoors and his grandchildren and great grandchildren. He not only loved dogs but animals of all kinds.
A better part of his life was spent truck driving. He started with Highway Service and worked for them for many years before moving over to Robertson Implements. He worked for Robertson until his retirement in 2019. He enjoyed delivering machinery, but most of all visiting with all the farmers.
If friends so desire, memorial tributes in Charlie's name may be made directly to Gabriel's Legacy at or by donating to a charity of your choice.