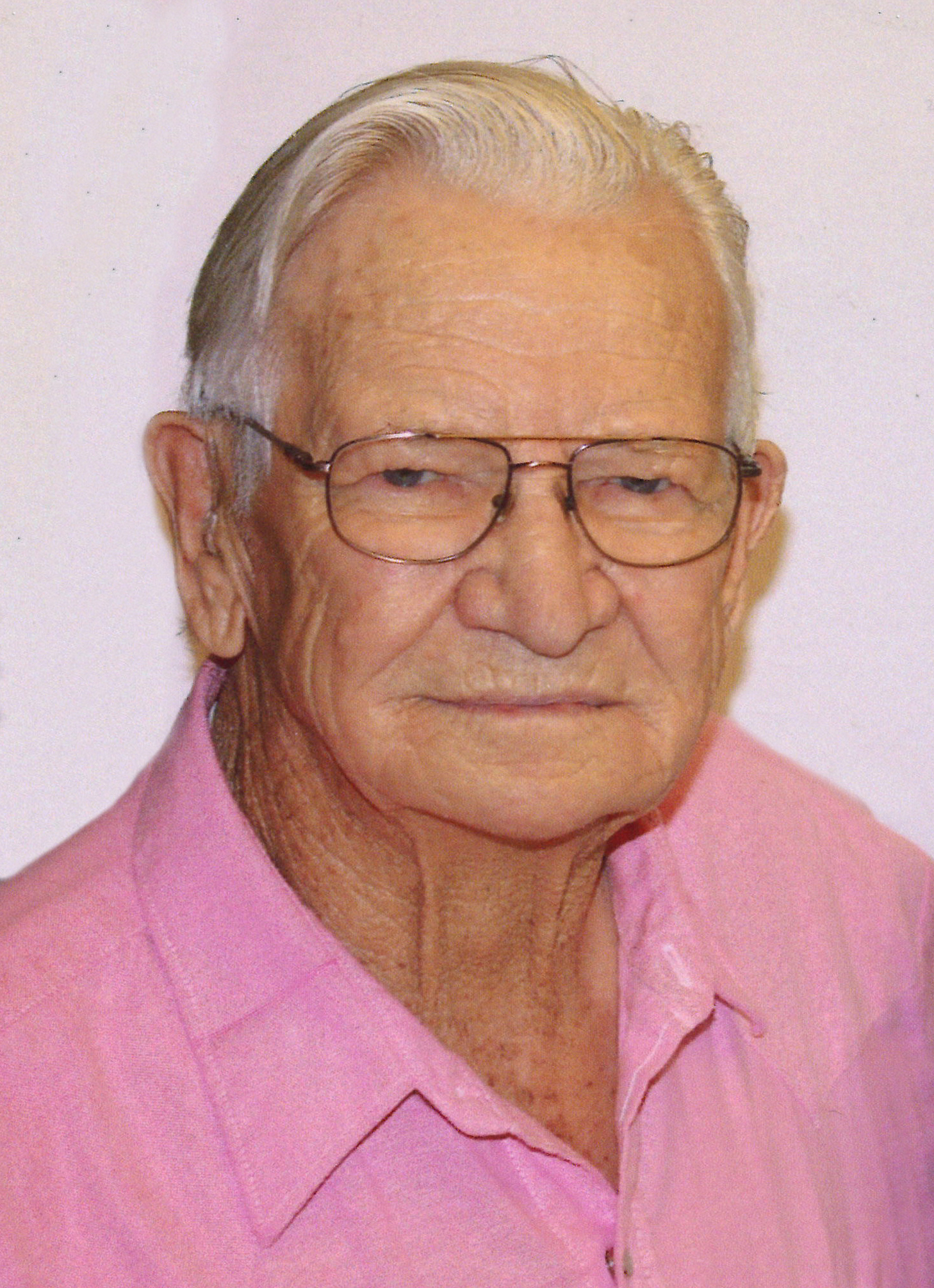 VIDEO TRIBUTE
Henry Unruh
1933 - 2019
Henry Dave Unruh of Enchant, beloved husband of Sue Unruh, passed away peacefully at the Chinook Regional Hospital on Wednesday, January 16, 2019 at the age of 85 years.

Relatives and friends were invited to meet with the family at Southland Funeral Chapel, 5006 - 48 Avenue, Taber on Sunday, January 20, 2019 between 7:00 P.M. and 8:00 P.M.

A burial service for family and close friends was held at the Enchant Cemetery prior to the Funeral Service.

The Funeral Service was held at the Enchant Community Hall, 121 Center Street, Enchant on Monday, January 21, 2019 at 2:00 P.M.

Besides his loving wife Sue, he is survived by his children Walter (Marilyn) Unruh of Hays, Judy Unruh of Enchant and David Unruh of Enchant; grandchildren Emily (Terry), Seth (Presley), Cal (Lia), Adam, Lisa (Kurtis), Matt (Kate-Lynn), Kyle and Ashley; great grandchildren Wyatt, Kord, Leah, Nash, Karter, Rayna, Ty and Emrie. He is also survived by his sister Jo Herfort of Calgary and many brothers-in-law, sisters-in-law as well as numerous nieces and nephews.

Henry was the most gentle and loving man. He enjoyed people and will be remembered for all the times he asked everyone and anyone into his home for coffee.

Henry was born on September 2, 1933 at the Oxly Ranch in Stavely. His family moved to Vauxhall, that same year. Henry was involved in 4-H during high school in the Vauxhall Seed, Hog, Grain and Cattle program, doing extremely well in grain and taking his prize winning hog to Olds. In high school his 4-H Club made the Vauxhall Hill 4-H sign of painted rocks on the Old Man River Hill. The sign is still there.

Henry attended Old's College from 1953-1954 and graduated with honors with a two year Agricultural degree. He also attended SAIT in 1959 for a Welding Degree.

Henry and his brothers ranched the river bottom in Hays, and later Henry homesteaded land in South Hays. He married Sue Baerg on May 16, 1959, and they were married for fifty nine years. Henry was the 4-H leader and assistant leader of the Hays 4-H Club for many years. He moved from Hays to Enchant in 1987, and has enjoyed the Enchant community, the Enchant Evangelical Free Church and the Enchant Seniors. Henry attended Lethbridge Community College at fifty two years of age and graduated with a Meat Cutting and Merchandising Certificate.

If friends so desire, memorial tributes in Henry's name may be made directly to the Mennonite Central Committee, Suite 210, 2946 - 32 Street NE, Calgary, Alberta T1Y 6J7 www.mcccanada.ca or to Streets Alive Street Mission, 323 – 4 Street South, Lethbridge, Alberta T1J 1Z9 www.streetsalive.ca.