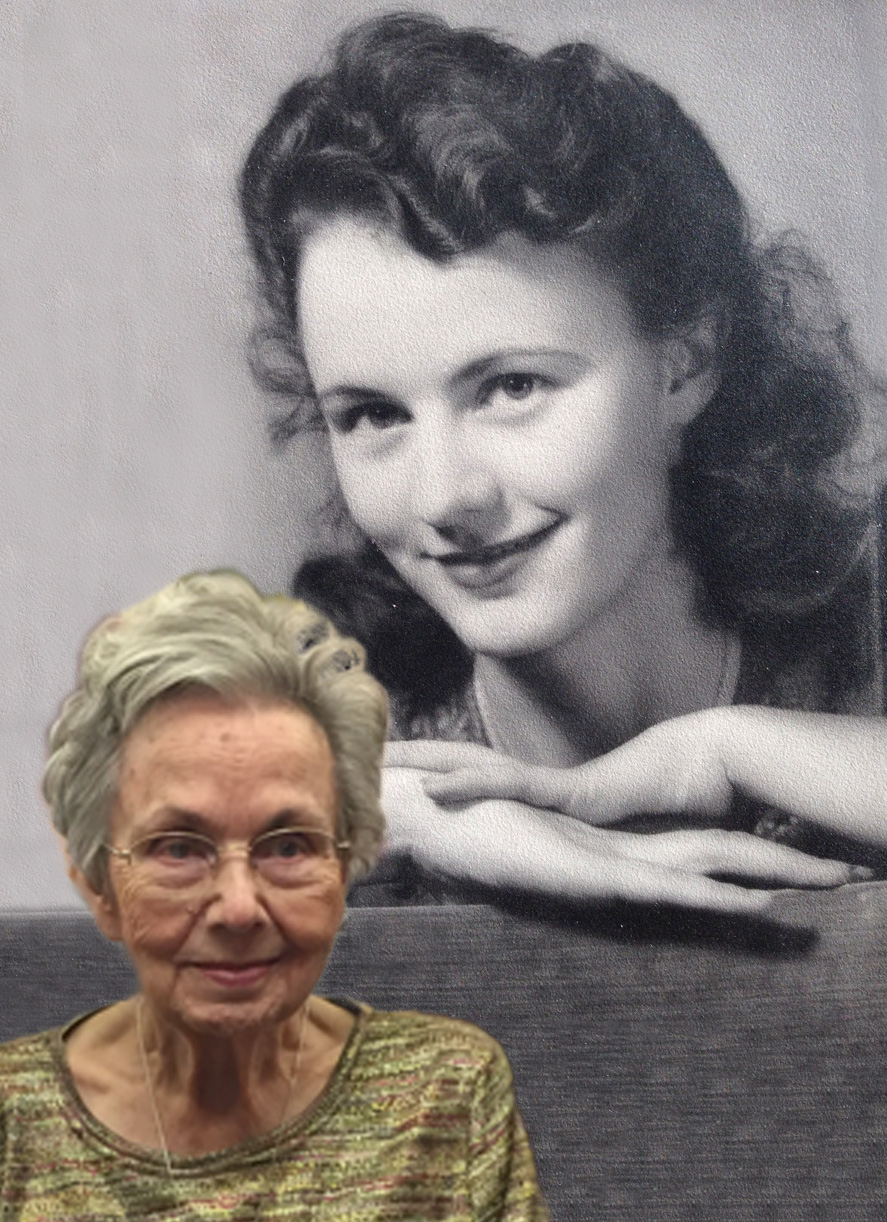 Irene Craddock
1926 - 2020
It is with great sadness that we announce the passing of an extraordinary woman who never said a bad word about anyone or anything. Irene Orpha Craddock, beloved wife of the late Francis Craddock, passed away in Lethbridge on Friday, November 6, 2020 at the age of 93 years.
As a result of the restrictions regarding COVID-19, and the government's recommendations a private funeral service was held at Southland Funeral Chapel, Taber on Friday, November 13, 2020. Burial followed at the Taber Memorial Garden.
Irene is survived by her loving children, son Len (Marilyn) Craddock and their children Brant (Kaley), Jeff (Julie), Trevor (Sheena) and Candice; son Lawrence (Loretta) Craddock their children Timothy (Dayna) and KellyJo (Bob); daughter Bernadette (Dale) Weitz and their daughter-in-law Kelly; their sons Jamie (Deeanna) and Brent (Crystal) all of Lethbridge. She has eighteen precious great grandchildren and recently became a great great grandmother! Irene is also survived by her brother Donald (Helen) Dygert of Cold Lake.
She was predeceased by her husband Francis in 2006 and her grandson Bradley Weitz in 2016.
Irene was born in Calgary on November 20, 1926. At an early age she was adopted by Hazel and Waldo Sherburne who were lovingly chosen by Irene's biological mother Charlotte Murphy. The Sherburne's stressed the importance of family and education throughout Irene's life. She spent many summers with her Grandma Leona Murphy and the entire Murphy clan. Mom would often remark on how blessed she was to be part of two amazing families! Irene grew up in the Sherburne district east of Taber, beginning her education in Sherburne School followed by Grassy Lake and finished high school in Taber. She was such an exemplary student that the principal kindly offered to pay for her to attend the University of Alberta. Irene did not feel comfortable with this offer and she gratefully declined. After graduating from high school she was employed with the Bank of Commerce in Taber. It was during this time she met the love of her life Francis Craddock. They were married November 23, 1946 and Mom once again felt blessed to have a third loving family in her life. They spent the next sixty years of their lives together farming and nurturing their children and grandchildren.
There are a multitude of words that can describe Irene's many talents, one being an award winning seamstress, sewing for people from all over the district. Her projects included everything from Taber Rodeo Queen and Princess outfits, to wedding/bridesmaids dresses, men's suits, teddy bears, upholstery, quilting and clothes for all ages.
She was also a wonderful cook and a Grand Champion winner in many Taber and Lethbridge Fairs. She prepared delicious meals for her family and friends, sometimes hosting thirty people at a time! She excelled at accounting and always prepared the family farm income tax plus the entire families personal taxes, along with helping neighbours and friends. She took many courses and at the age of fifty, she opened her own franchise of H&R Block in Taber which became very successful and is still in operation today.
Irene's personality was one of a kind. First and foremost being her caring and compassionate ways for others. She was selfless, never complained, an excellent listener to one and all and showed unconditional love for her children, grandchildren and everyone she knew. There's not a person that could say anything unfavourable about her. She was liked by all and extremely loved by her family. Mom showed strength and grace as she struggled through her battle with dementia. One of Mom's favorite sayings was "go with the flow!"
Our mother leaves behind a powerful legacy of a life well lived and as her children we will strive to follow in her footsteps.
If friends so desire, memorial tributes in Irene's name may be made directly to a charity of one's choice.
We would like to thank Dr. Greidanus and the staff at Edith Cavell for their wonderful care of our dear mother.