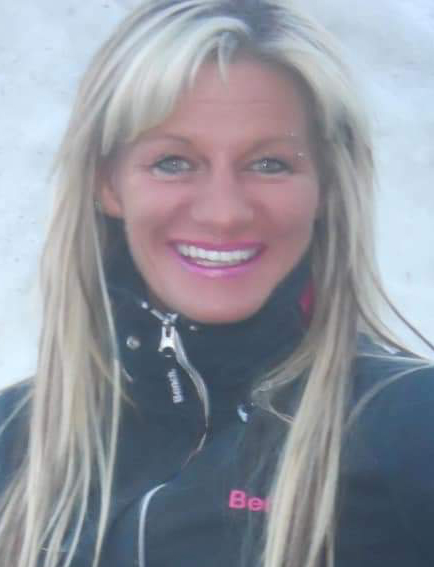 Kathy Visser
1965 - 2021
Kathy Jean Visser, passed away in Lethbridge on Tuesday, March 9, 2021 at the age of 55 years.
Kathy is survived by her daughters Kelsee Visser and Karlee Petersen; mother Jean Donaldson; brother Donny Visser; sisters Bonnie Donaldson and Dena Donaldson; nieces and nephews Jeremy, Devon, Breeanna, Alex, Max, Kian, Morgan and Darcee.
She was predeceased by her dad Peter Visser and by her grandma and grandpa Polderman.
Kathy will be privately remembered by her family and friends.