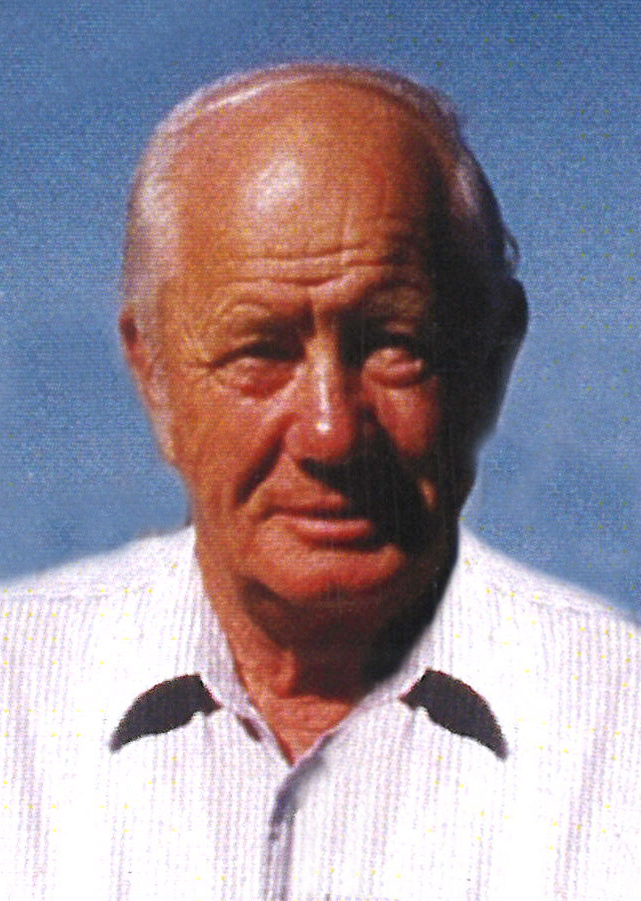 Ron Valgardson
1928 - 2021
Ronald Kenneth Valgardson, beloved husband of Connie Valgardson, passed away in Taber on Friday, July 23, 2021 at the age of 93 years.
A private burial service was held at the Taber Memorial Garden on Monday, July 26, 2021.
Ron is survived by his loving wife of fifty nine years, Constance Valgardson (nee Bassett); three children Brian (LorRee) Valgardson of Taber and their children Chad (Kendall) and their children Wyatt, Weston and Walker, Jordan (Brittany) and their children Nash, Navy and Vaeda, Colton (Jessica) and Jason (Teneal) and their children Mayci and Rocco; Wayne (Twyla) Valgardson of Taber and their children Travus (Amanda) and their children Blair and Kali, Curtis (Dawn) and Kassidy (Ren); Carrie (Roy) Simek of Taber and their children Mackenzie (Tyler) and their children Blake and Leo, Brooke (Hunter) and Austin. He is also survived by his sister Ethel (Bob) Stephenson; sisters-in-law Sharon Bassett and Victoria Valgardson.
He was predeceased by his parents William and Mae Valgardson; brothers William "Bill" Valgardson, Howard Valgardson and Garry Valgardson; sisters Norma Haslam, Thelma Rawsthorne and LaRue Carter; sisters-in-law Donna Valgardson and Patti Valgardson; brothers-in-law Robert "Bob' Bassett, Van Haslam, Cliff Rawsthorne and Alfred Carter.
Ron's family came from Spanish Fork, Utah in 1903, settling in the Taber area. Ron was born in Taber on January 31, 1928, the seventh of eight children born to William and Mae Valgardson. He spent all of his life in Taber where he went to school. In his early twenties, he moved to Calgary where he lived with his sister LaRue while attending SAIT to complete a welding course, he then returned to Taber. Ronald and Connie were married January 18, 1962. Many good memories were made on their farm. They were blessed with three children, whom he loved raising and watching them grow. Ron loved his family and was even more excited when grandkids started coming.
He enjoyed taking care of the yard, his beautiful flowers and planting a garden. He loved taking trips to Creston with his family.
Ron truly loved his job, always checking his crops and making sure everything was just right. His cattle were something the whole family was involved in. Some of the best memories come from branding day, where everyone would gather and participate in some kind of task. This is where any first timers learned cattle talk. The ranch was his favourite spot to be. As a young man he talked about having the sheep down there, checking and caring for them. When Ronald was older he started a cow calf herd at the ranch, running a thousand head feedlot up until BSE. This is where he took many rides, with family at his side checking the cattle. Ron's family farmed in the Taber area for over 100 years, his passing is the end of an era.
He was a quiet, reserved man, but to his family he was an honest, hardworking man with a big heart, who spoke few words. He was a beloved husband, father, grandfather and great grandfather. He truly lived the best life and a good life. He loved the land and life. We love you to the ranch and back, till we ride the prairie with you again.
If friends so desire, memorial tributes in Ron's name may be made directly to memorial tributes in Ronald's name may be made directly to the Taber and District Health Foundation, 4326 - 50 Avenue, Taber, Alberta T1G 1N9 www.tdhf.ca.