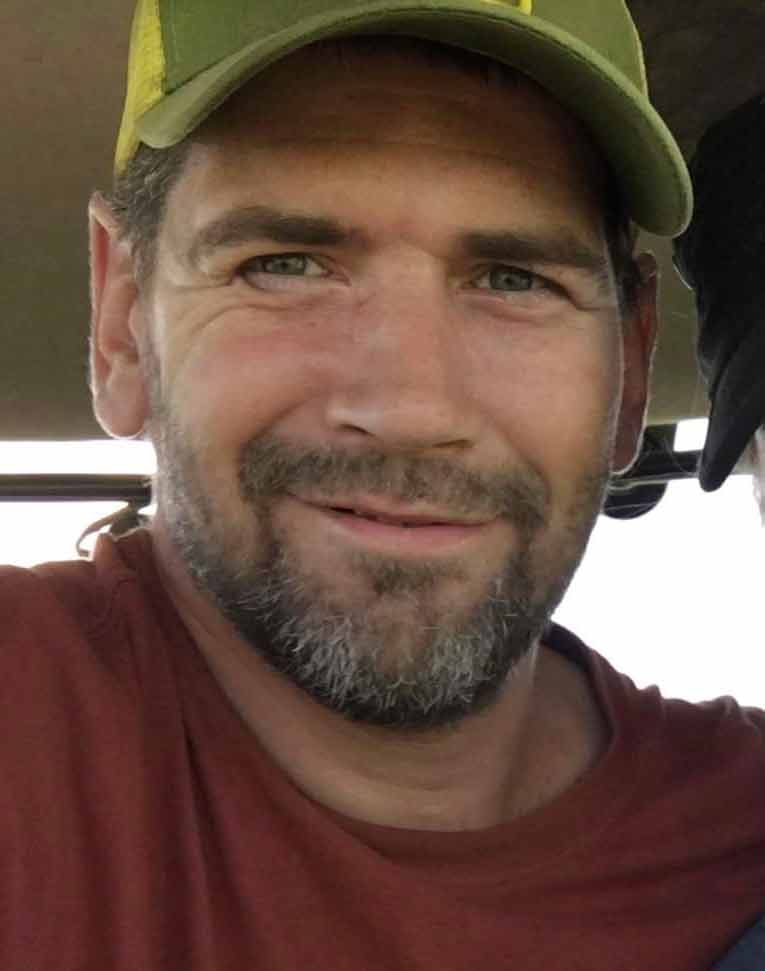 VIDEO TRIBUTE

SERVICE VIDEO RECORDING

Renko Zeinstra
1982 - 2021
It is with deep sadness that the family of Renko Zeinstra announce his unexpected passing in Calgary on Friday, November 5, 2021 at the age of 39 years.
A private Funeral Mass was celebrated at St. Augustine's Catholic Church, Taber on Wednesday, November 10, 2021. A private committal service was held at the Taber Memorial Garden.
Renko will forever be remembered by his partner Megan and their son Mebius; his father Jerry Zeinstra (Dixie Jensen) of Taber; sisters Gea (Russ) Gillies of Calgary, Lydia (Corwin) Sikkens of Calgary and Kirsten (Marko) Maksymytz of Taber as well as numerous nieces, nephews, aunts, uncles, cousins and friends.
He was predeceased by his mother Ria Zeinstra.
Renko was born May 10, 1982 in Picture Butte. He was a happy, fun loving child who loved to tease his three big sisters. He had a heart of gold and an infectious laugh.
Renko attended school in Picture Butte until age twelve when he moved to Taber, graduating high school in 2000. Throughout his school years he loved to play hockey. As his dad was busy on the farm, most of his hockey days were spent with his mom whom he had a special bond with and was very close to before her passing in 2006.
Renko always had a goal to farm with his dad. Although he had to overcome struggles in his life, in recent years he was proud to have been working on the farm with his dad in Grassy Lake with Megan and Mebius. He loved his family more than anything and his biggest joy and accomplishment in his life was his son Mebius.
Renko will be deeply missed but his memories will be cherished forever.
If friends so desire, memorial tributes in Renko's name may be made directly to HALO Air Ambulance, 12 - 1 Airport Drive SW, Medicine Hat, Alberta, T1A 5G4 www.haloairambulance.com.