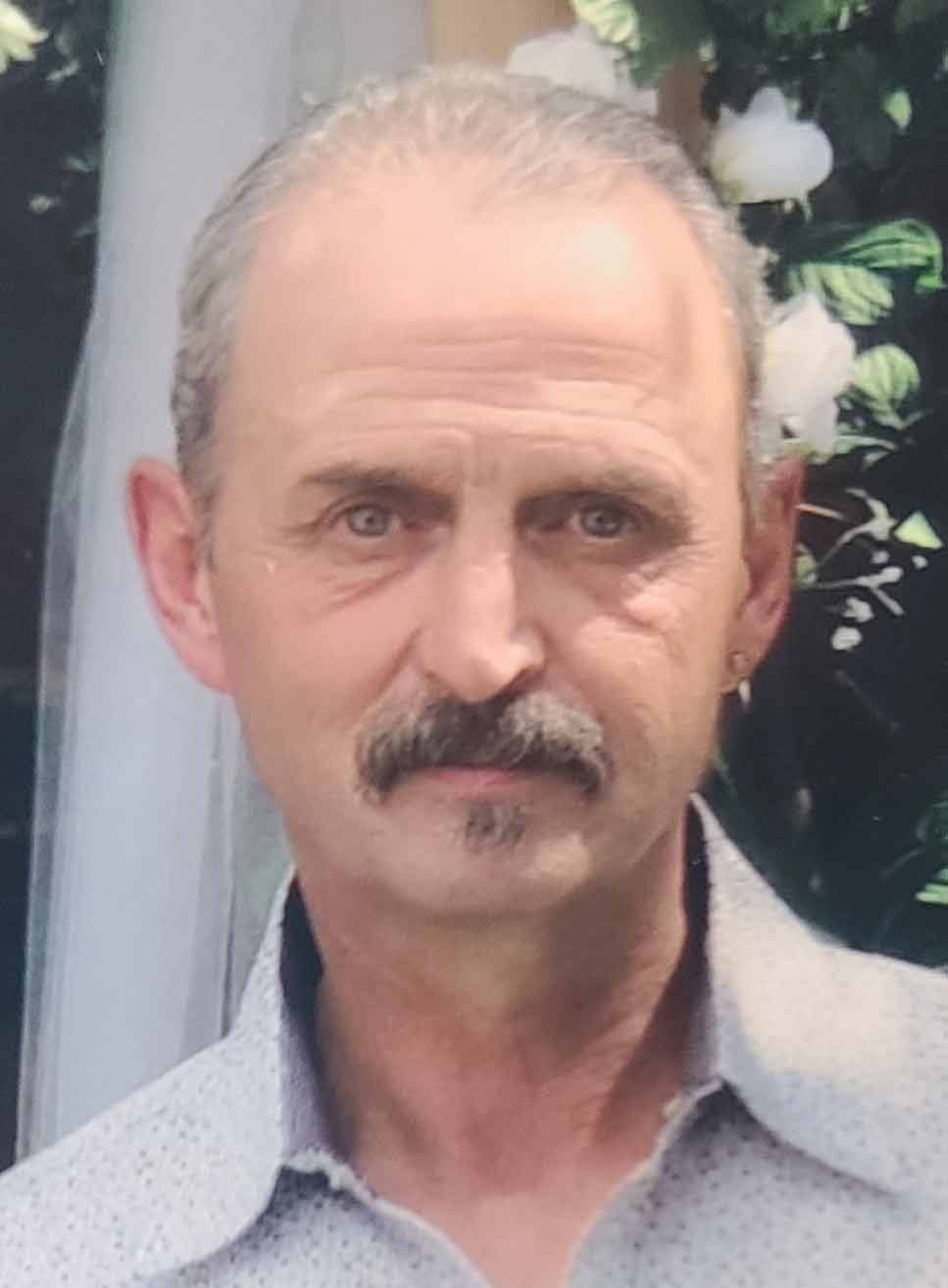 Randy Rombough
1962 - 2022
Randy Dale Rombough, passed away in Lethbridge on Saturday, January 1, 2022 at the age of 59 years.
Randy will be laid to rest at the Vauxhall Cemetery.
Randy is survived by his children Melissa (Reg) Isaak and Dale Rombough; grandchildren Aiden, Isobel, Declan, Rylee, Hudson and Paisley; parents Dale and Dorothy Rombough; Ricky Rombough and Melinda Dunphy as well as many other extended family members.
He was predeceased by his sister Dalene Phillips; brothers-in-law Ken Phillips and Tony Dunphy.
Randy grew up in Vauxhall where he enjoyed playing ball, hockey and skiing. He worked for D. Rombough Earthmoving as a heavy equipment operator. Randy also had his motorcycle mechanic certificate and he was passionate about riding and restoring motorcycles. He really enjoyed watching hockey games and will be greatly missed in the on going 'Philadelphia Flyers vs Calgary Flames' banter with his mom.