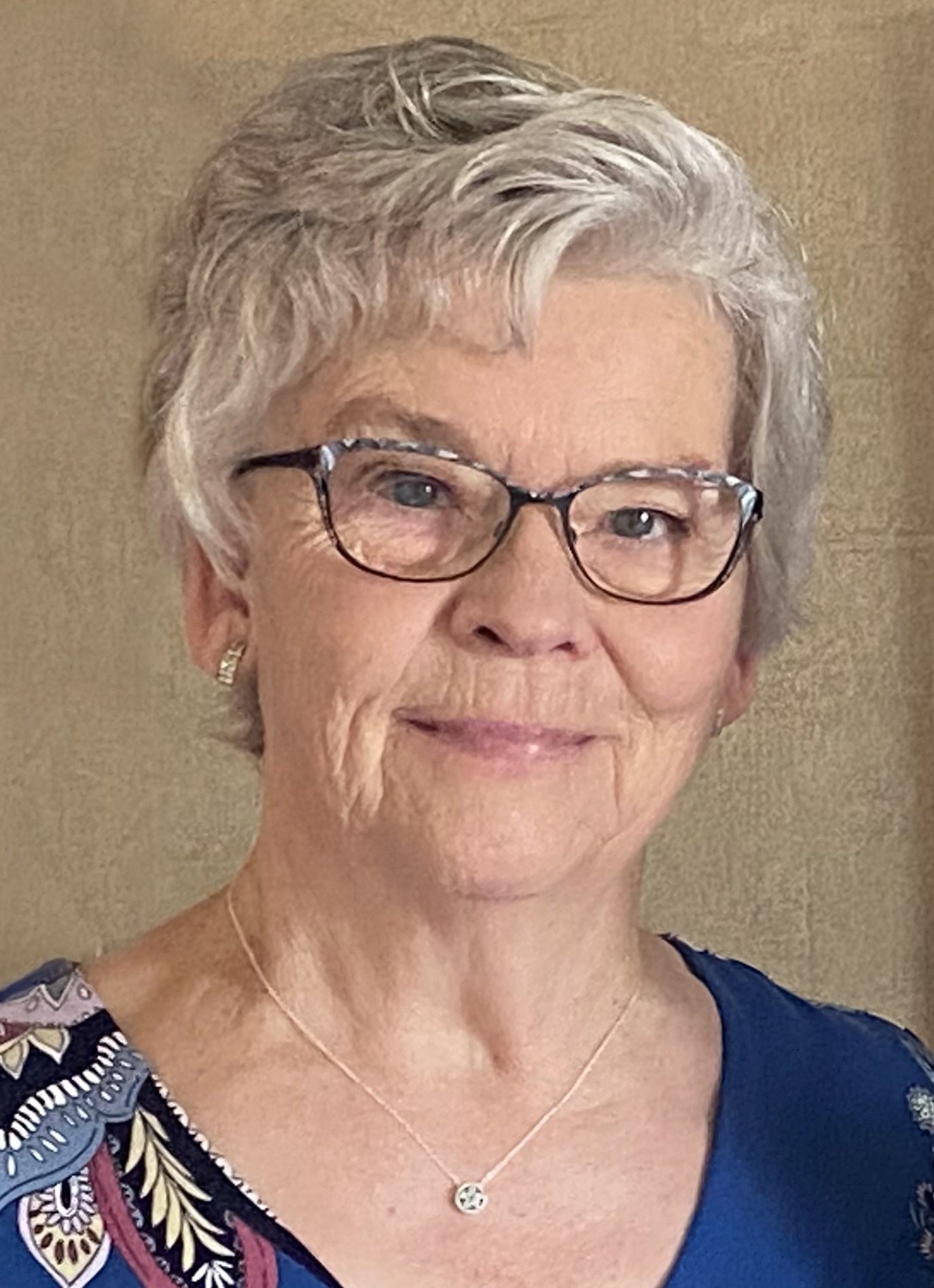 VIDEO TRIBUTE
Barb Halma
1946 - 2022
The Lord Jesus called Barbara Halma home on Sunday, January 16, 2022 at the age of 76 years.
Relatives and friends were invited to meet with the family at Southland Funeral Chapel, 5006 - 48 Avenue, Taber on Wednesday, January 19, 2022 between 7:00 P.M. and 8:00 P.M.
The burial service was held at the Taber Memorial Garden on Thursday, January 20, 2022 at 10:00 A.M.
The worship service was held at Trinity Reformed Church, 1100 - 40 Avenue North, Lethbridge on Thursday, January 20, 2022 at 1:30 P.M.
Besides Harry, her beloved husband of fifty six years, Barb is survived by their five children, Jack (Karen) Halma of Cranford and their four children Kristina (Jesse) Guerette (their kids Jessie, David and Timothy), Courtney, James (Leah) (their kids Jacob and Jordan), Joel (Carina); Janelle (Henry) Huizing of Burdett (their two children Brant and Stefan); Norma (Gene) Bryan of Bozeman, Montana; Andrea (Kerry) Chan of Lethbridge (their two children Connor and Eva); Duane (Donelle) Halma of Pouce Coupe, British Columbia (their three children Sage, Brooke and Liam). Barb is also survived by numerous members of her extended family.
Barbara was born in Ylst, Friesland on January 7, 1946. She immigrated to southern Alberta with her family in 1951. After completing her formal schooling at the age of fifteen, she worked in the family bakery.
Barb met the love of her life, Harry and they began their married life together in July 1965. They were partners in life and in business. During their later years, they loved travelling south to Yuma, Arizona, to escape the winter cold.
Barb was a homemaker, partner with her husband in the vegetable farm, an accomplished seamstress and avid quilter. She enjoyed singing in the church choir and volunteered for many years in church, school and community. Her volunteering included teaching Sunday School and Friendship Group with special needs children and adults as well as being involved with Taber Pro-Life.
Barb was a stay at home mom, looking after a busy household of five kids. When the family moved to Cranford in 1982, she helped out on the farm by managing the vegetable store and going to weekly farmer's markets in Taber and Lethbridge.
"As a family, we had a good life and thrived on the farm. We realize all these blessings were from the Lord's hand. Our lives changed on September 8, 2021 when Barbara was diagnosed with a brain tumour. Throughout her eighteen weeks of hospitalization and short stay at Linden View, Barbara experienced excellent care and attention from Dr. Torrie and the weekly rotating doctors, Taber hospital staff and the Palliative Care team. As a family, we are very grateful for the many cards and prayers of support during her convalescence. We praise the Lord for all who have supported us and may the Lord bless all of you. She will be sorely missed by Harry and her family and many friends. We take comfort knowing that she is with Jesus her Lord in Heaven"
If friends so desire, memorial tributes in Barbara's name may be made directly to the Taber Special Needs Society, Box 4912, Taber, Alberta T1G 2E1 or to Taber Pro-Life, Box 4431, Taber, Alberta T1G 2C8 (in order for a tax receipt to be issued, please make the cheque payable to Lethbridge and District Pro-Life and on the memo line, acknowledge Taber Pro-Life).