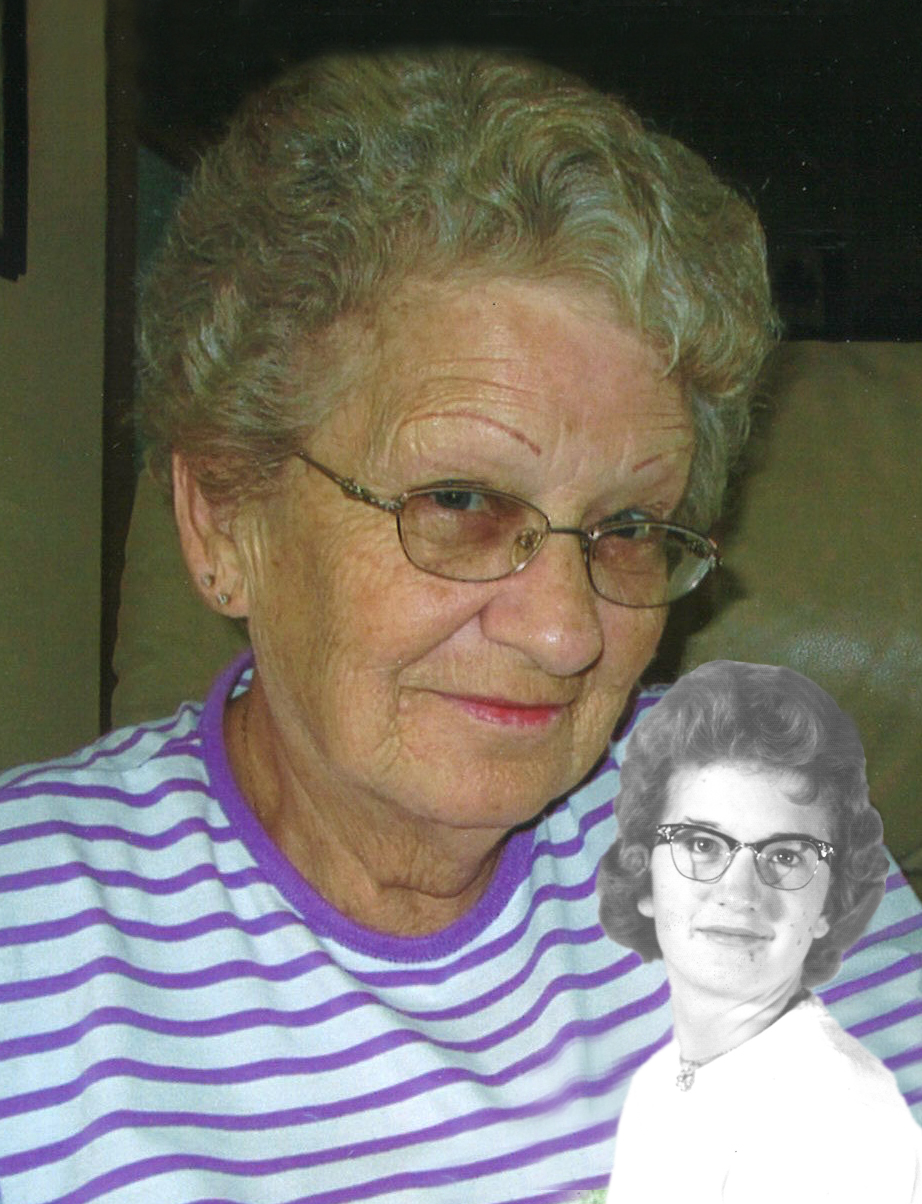 VIDEO TRIBUTE

SERVICE VIDEO RECORDING

Rose McLean
1943 - 2022
Rosalie Anne McLean (née Bossert), passed away unexpectedly in Calgary on Monday, June 6, 2022 at the age of 79 years.
Relatives and friends were invited to meet with the family at Southland Funeral Chapel, 5006 - 48 Avenue, Taber on Thursday, June 16, 2022 between 7:00 P.M. and 8:00 P.M.
The Funeral Service was held at Southland Funeral Chapel, 5006 - 48 Avenue, Taber on Friday, June 17, 2022 at 11:00 A.M. A private burial followed at the Wrentham Cemetery.
Rose will be missed and forever remembered by her daughter Darla (Ken) Cyr of Wardlow and son Scott (Amber) Bossert of Taber. Her pride and joy were her grandchildren Amber (Jordan) Devlin, Kellsey (Cory) Heatley, Chase (Mel) Cyr, Tanaya Cyr (Brandon Chiacchia), Kynan, Devin and Sawyer Bossert; great grandchildren Addisyn and Eastyn Heatley, Praire Cyr. She is also survived by her sister Deanna Bossert, sister-in-law Linda Bossert along with numerous nieces, nephews, cousins and many special friends.
On April 14, 1943 in Lethbridge, Rose entered the world into the loving arms of Ted and Katharine Bossert. Waiting at home to meet the new addition to the family were her two older siblings Clinton and Anita. Over the next six years siblings Terry, Darwin and Deanna would follow. All of the children went to school in Wrentham. After the high school closed in Wrentham, they were bused to Raymond. Over the year's, many family memories were made on there family farm southeast of Wrentham. As year's passed, Rose was blessed with two amazing children, a beautiful girl Darla Lynn Carpenter and a baby boy Scott Theodore Patterson. Well raising her children, they lived in Calgary. Once the kid's moved out, she tried her hand at living in Champion, Taber and Barnwell. She finally settled down in Vauxhall where she has lived for the past twelve years. While living in Vauxhall, she served and volunteered her time on numerous committees. The main one she dedicated most of her time to was the Vauxhall Food Bank. She loved being a part of the senior community, playing cards and various other activities. Bowling was one of Rose's favorite activities that she participated in throughout the years. Over the past thirty six years, Rose was blessed with seven grandchildren and three great grandchildren, who will miss her dearly.
If friends so desire, memorial tributes in Rose's name may be made directly to Heart and Stroke Foundation of Alberta, 100, 119 - 14 Street NW, Calgary, Alberta T2N 1Z6 www.heartandstroke.com or to a food bank in your community.