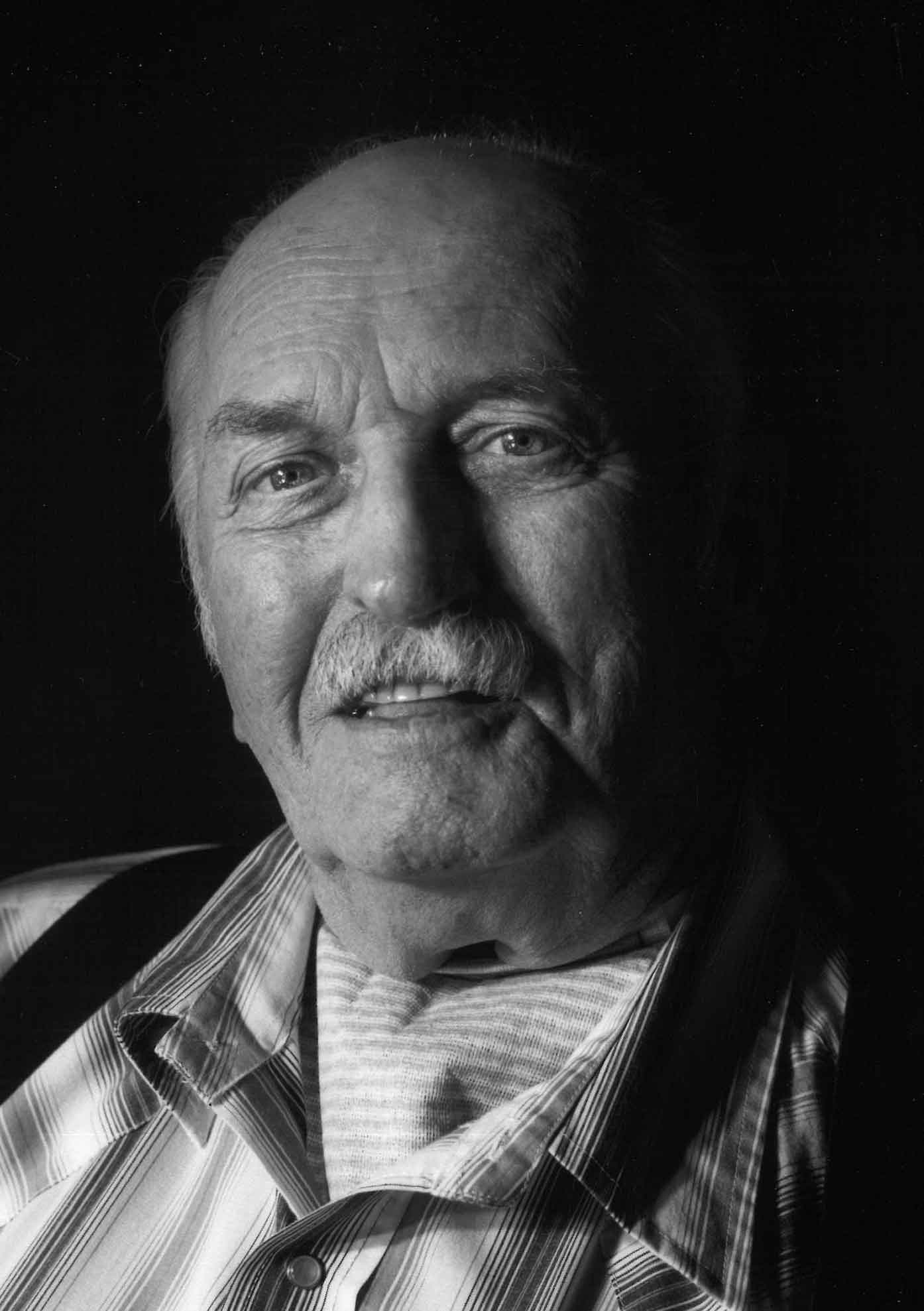 VIDEO TRIBUTE

SERVICE VIDEO RECORDING

John Jespersen
1926 - 2023
John Dewitt Jespersen, passed away peacefully in Taber on Thursday, February 23, 2023 at the age or 96 years.
Relatives and friends were invited to meet with the family at Southland Funeral Chapel, 5006 - 48 Avenue, Taber on Sunday, February 26, 2023 between 3:00 P.M. and 4:00 P.M.
The Funeral Service was held at Knox United Church, 4929 - 50 Avenue, Taber on Monday, February 27, 2023 at 2:00 P.M. Burial followed at the Taber Memorial Garden.
John is survived by his partner Luella Mikalson and her daughter Nicole; his children John (Leah) Jespersen of Taber, Tom (Marsha) Jespersen of Lethbridge, Bruce (Brenda) Jespersen of Lethbridge, Tim (Deb) Jespersen of Fernie, British Columbia and Patti (Greg) Carter of Kelowna, British Columbia; sons-in-law Dan Dorchak of Pincher Creek and Kevin Virostek of Coalhurst; twenty grandchildren, thirty four great grandchildren and by numerous nieces, nephews and cousins.
He was predeceased by his wife Bette Jespersen; daughters Lynne Dorchak, Wendy Virostek and Roberta Odland and infant son Gordon. He was also predeceased by five sisters, one brother and their spouses.
John was born on October 5, 1926 in Holmquist, South Dakota, the youngest son of Chris and Hazel Jespersen and brother to six sisters and two brothers. He came to Alberta in 1938 with his parents and family and grew up on the family farm south of Taber. John was schooled at the Wadena School House, where he was in charge of firing up the coal furnace every morning as he lived a quarter of a mile away. He completed his schooling at the Taber High School where he met his future wife Elizabeth Hannah Love. They were married on February 21, 1948. Together they raised their four sons and four daughters on the farm, teaching them the values of family and commitment that they all instill in their own children. John retired from farming in 1978 due to health reasons and moved into Taber where he resided until the time of his passing. John had a great sense of humour and was always up for playing a trick on family, friends and anyone he could get a good laugh out of. He would always be there to lend a hand in whatever capacity he could.
If friends so desire, memorial tributes in John's name be made directly to the Taber and District Health Foundation, 4326 - 50 Avenue, Taber, Alberta T1G 1N9 www.tdhf.ca.